Reviewed April 2018
One of the major highlights at ACM is the annual announcement of the recipient(s) of the Turing Award. This announcement is followed in short order by significant media coverage by ACM's publications as well as the global press.
The Award recipient is feature prominently each year in ACM's flagship publication, Communications of the ACM. Editorial coverage typically includes a brief biography, a profile, a Q&A, and several photographs of the recipient(s).
Every Turing recipient is expected to present a Turing lecture on a topic of their choice at a forum of their choice. This highly anticipated lecture is often videotaped in its entirety and available for viewing in the ACM Digital Library. The lecture is often included in the Proceedings of the conference at which it was presented, also available in the ACM Digital Library. The video and lecture will also be uploaded to the Turing website (http://amturing.acm.org/), which presents a rich collection of Turing information, including citations, bibliographic material, videos, lectures, photos, and more.
For maximum exposure to a worldwide audience, each Turing recipient is strongly encouraged to submit his/her lecture for publication in CACM. This might involved a bit of editorial rework, as space limitations for a magazine venue often requires a lengthy lecture to be tightened or repositioned for a general audience. Lectures published in CACM receive global recognition and appreciation.
Career Resource
ACM offers lifelong learning resources including online books from Safari, online courses from Skillsoft, TechTalks on the hottest topics in computing and IT, and more.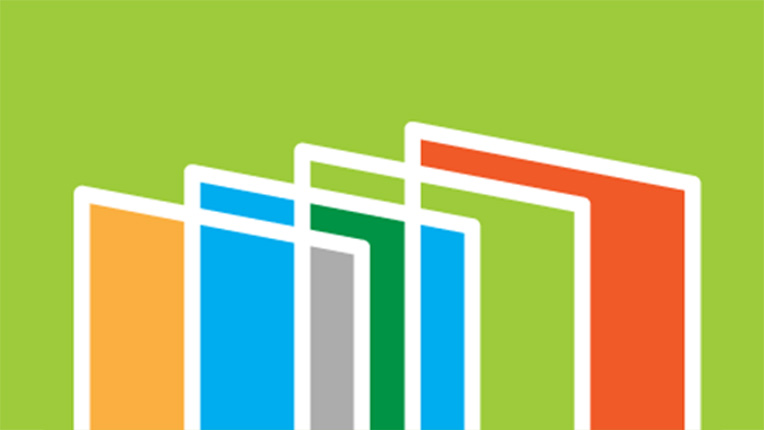 For Practitioners
ACM Queue's "Research for Practice" is your number one resource for keeping up with emerging developments in the world of theory and applying them to the challenges you face on a daily basis. RfP consistently serves up expert-curated guides to the best of CS research, and relates these breakthroughs to the challenges that software engineers face every day. In this installment of RfP is by Nitesh Mor, a PhD candidate at UC Berkeley working on the next generation of globally distributed computer systems with a special focus on data security and privacy. Titled "Edge Computing," this RfP gives an overview of some of the most exciting work being done in the area of computing infrastructures and applications. It provides an academic view of edge computing through samples of existing research whose applications will be highly relevant in the coming years.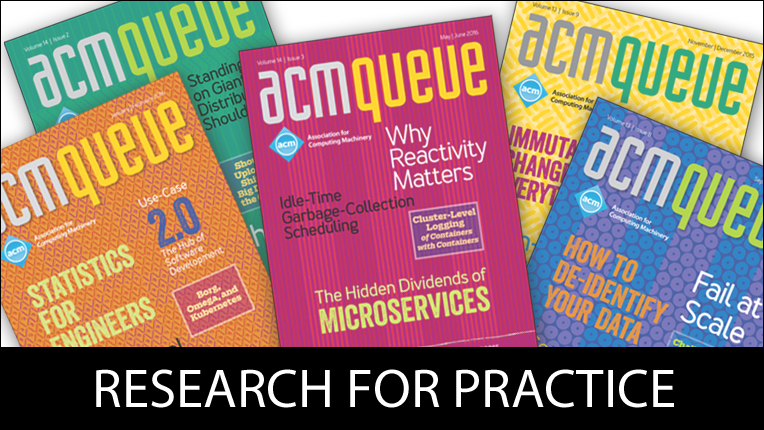 Why I Belong to ACM
Hear from Bryan Cantrill, vice president of engineering at Joyent, Ben Fried chief information officer at Google, and Theo Schlossnagle, OmniTI founder on why they are members of ACM.