HOW TO START A SPECIAL INTEREST GROUP (SIG)
Process for Starting a SIG
Prior to submitting a formal proposal to the SIG Governing Board Executive Committee (SGB EC) it is mandatory that proposers provide some preliminary information on the potential SIG.
After SGB EC reviews the information, it will determine what the next steps are for the development process.
In some cases, a formal proposal will be requested and in others, proposers may be asked to work within an existing SIG for a period of time to determine the level of interest for the new specialty.
Preliminary Information Instructions
To get started, the following preliminary information / outline of the anticipated activities envisioned for the group should be sent to Donna Cappo.
The SGB EC will find it most helpful if your outline includes:
Primary focus of this special interest group with as much detail as possible
Primary audience/primary need to be served
Initial activity to be undertaken by the group (publication, conferences, workshop, etc.)
Overlap issues with other ACM SIGS
Listing of the core group of volunteer leaders that would lead the SIG
Please feel free to contact Donna Cappo if you have any questions.
Publish Your Work
ACM's prestigious conferences and journals are seeking top-quality papers in all areas of computing and IT. It is now easier than ever to find the most appropriate venue for your research and publish with ACM.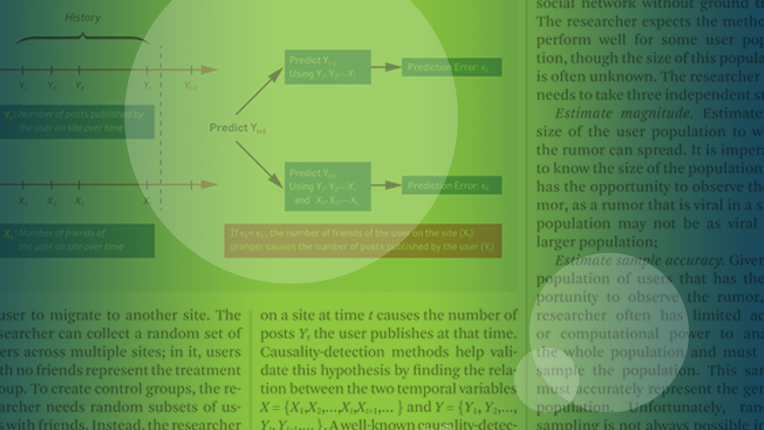 For Practitioners
ACM Queue's "Research for Practice" is your number one resource for keeping up with emerging developments in the world of theory and applying them to the challenges you face on a daily basis. RfP consistently serves up expert-curated guides to the best of CS research, and relates these breakthroughs to the challenges that software engineers face every day. In this installment of RfP is by Nitesh Mor, a PhD candidate at UC Berkeley working on the next generation of globally distributed computer systems with a special focus on data security and privacy. Titled "Edge Computing," this RfP gives an overview of some of the most exciting work being done in the area of computing infrastructures and applications. It provides an academic view of edge computing through samples of existing research whose applications will be highly relevant in the coming years.