Special Interest Groups
ACM's Special Interest Groups (SIGs) represent major areas of computing, addressing the interests of technical communities that drive innovation. SIGs offer a wealth of conferences, publications and activities focused on specific computing sub-disciplines. They enable members to share expertise, discovery and best practices.
Find a SIG Chapter Near You
Chapters are the "local neighborhoods" of ACM. They serve as activity hubs for ACM members and the computing community at large, offering seminars, presentations, and opportunities to meet peers and experts in many computing fields.
ACM's Special Interest Group on Multimedia (SIGMM) has named Jingkuan Song of the University of Electronic Science and Technology of China the recipient of the 2021 Rising Star Award in multimedia computing, communications and applications for his significant contributions in multimedia compact representation and analysis.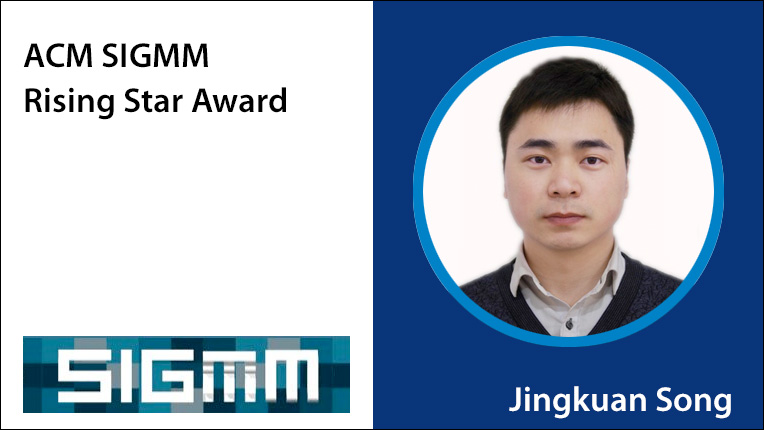 ACM's Special Interest Group on Multimedia (SIGMM) has named Jiebo Luo the recipient of its 2021 Outstanding Technical Contributions to Multimedia Computing, Communications and Applications Award in recognition of his outstanding pioneering and continued research contributions in the areas of multimedia content analysis and social media analytics, and for outstanding and continued service to the multimedia community.
Learning Resource
ACM SIGs organize and sponsor more than 170 conferences, workshops and symposia worldwide. Find a gathering of like-minded computing professionals.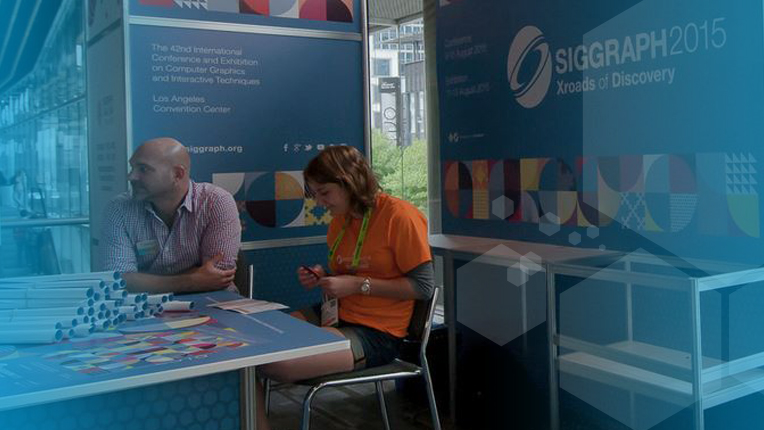 Network with like-minded professionals and enjoy unique opportunities to share technical expertise and first-hand knowledge of the latest trends.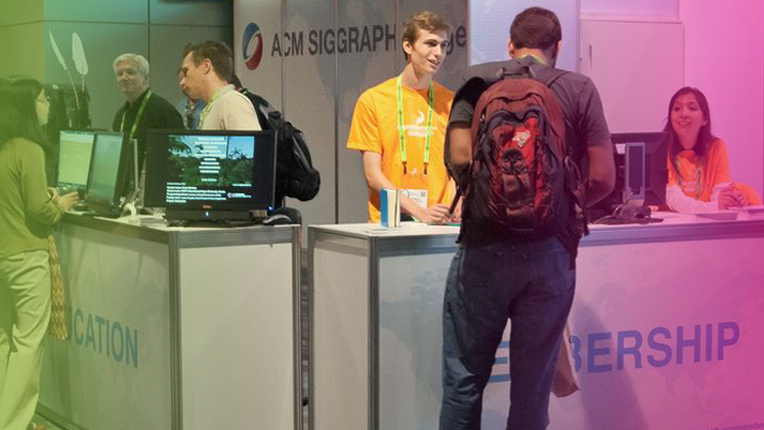 Premier Resource
The most comprehensive collection of full-text articles and bibliographic records covering computing and information technology includes the complete collection of ACM's publications.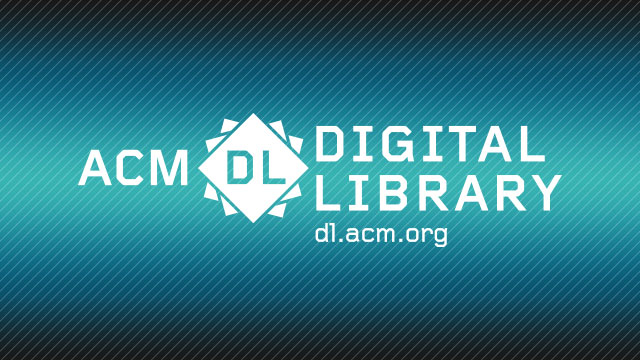 ACM's Special Interest Groups (SIGs) regularly cite outstanding individuals for their contributions in more than 30 distinct technological fields.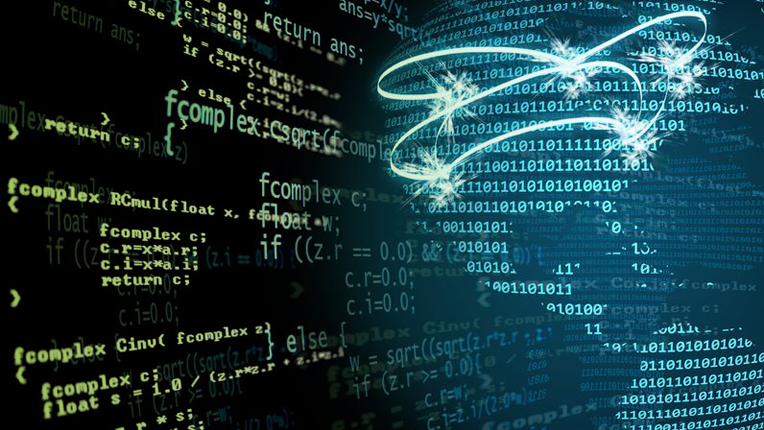 Virtual Conferences
In March 2020 ACM formed a Presidential Task Force (PTF) to help conference organizers transition their events to online. The PTF is working on a guide to offer practical advice and shed light on the largely unfamiliar territory of online conferencing.
The report, available here, includes pointers to a live document with additional resources. We welcome comments, suggestions and experience reports from the community.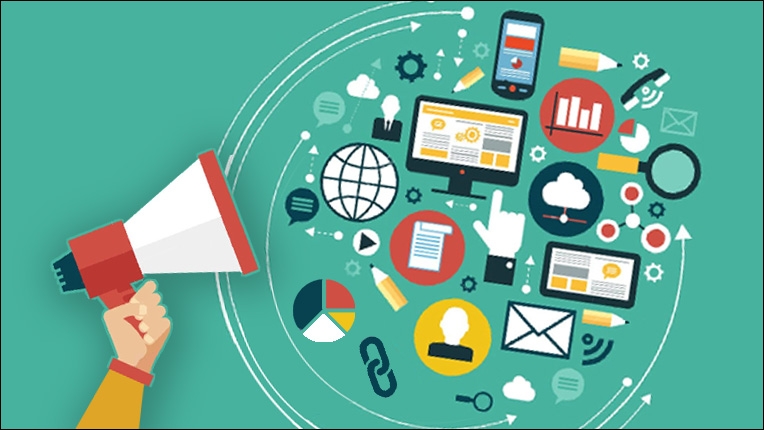 Volunteer commitment and coordination is the foundation that makes an ACM conference successful. ACM provides a comprehensive planning guide with instructions and best practices to help create the best possible event.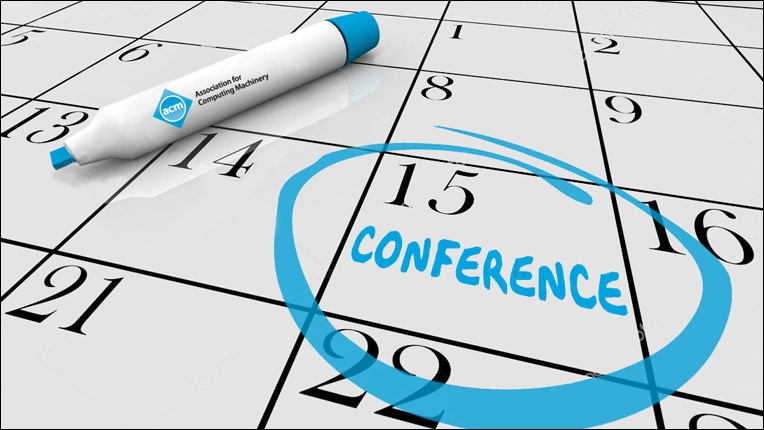 Best Paper Awards are presented at many ACM conferences to authors whose work represents groundbreaking research in their respective areas. By recognizing these select papers for their ingenuity and importance, ACM highlights some of the theoretical and practical innovations that are likely to shape the future of computing.
Starvation in end-to-end congestion control
By Venkat Arun, Mohammad Alizadeh, Hari Balakrishnan
Best Student Paper Award at SIGCOMM '22: ACM SIGCOMM 2022 Conference
Software-defined network assimilation: bridging the last mile towards centralized network configuration management with NAssim
By Huangxun Chen, Yukai Miao, Li Chen, Haifeng Sun, Hong Xu, Libin Liu, Gong Zhang, Wei Wang
Best Paper Award at SIGCOMM '22: ACM SIGCOMM 2022 Conference
Towards a formally verified hardware root-of-trust for data-oblivious computing
By Lucas Deutschmann, Johannes Müller, Mohammad R. Fadiheh, Dominik Stoffel, Wolfgang Kunz
DAC 2022 Best Paper Award at DAC '22: 59th ACM/IEEE Design Automation Conference (DAC)