ACM Marks 50 Years of the ACM A.M. Turing Award and Computing's Greatest Achievements
Since its inauguration in 1966, the ACM A. M. Turing Award has recognized major contributions of lasting importance in computing. Through the years, it has become the most prestigious technical award in the field, often referred to as the "Nobel Prize of computing."
During the next several months, ACM will celebrate 50 years of the Turing Award and the visionaries who have received it. Our aim is to highlight the significant impact of the contributions of the Turing Laureates on computing and society, to look ahead to the future of technology and innovation, and to help inspire the next generation of computer scientists to invent and dream.
Biographies, photos and background on the ACM Turing Laureates may be found at http://amturing.acm.org/.
Half a Century of Computing's Highest Honor
ACM's Most Prestigious Technical Award
The ACM A.M. Turing Award is given annually for major contributions of lasting importance to computing, and includes a $1 million prize funded by Google. Since its inception in 1966, the Turing Award has honored the computer scientists and engineers who created the systems and underlying theoretical foundations that have propelled the information technology industry.
ACM Turing Laureates Participate in the 4th HLF
ACM has been an active part of the annual Heidelberg Laureate Forum (HLF) since its first gathering in 2013. HLF brings the laureates of the ACM Turing Award, The Abel Prize, the Fields Medal, and the Nevanlinna Prize together with brilliant young computing and mathematics researchers from around the world to Heidelberg each September for a week of intensive exchange.
This short video highlights Alan Turing's achievements and contributions to computing and the Allied forces during World War II, and describes why ACM commemorated his memory in the naming of its most prestigious technical honor, the A.M. Turing Award.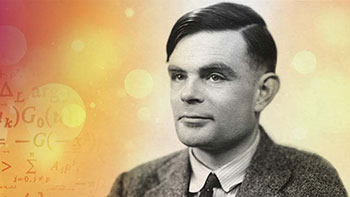 Awards & Recognition
The ACM A.M. Turing Award, computing's most prestigious honor, acknowledges individuals who have made lasting and major contributions to the field of computing. Here, we look back at some of these technologies and breakthroughs that continue to impact our lives, and the remarkable innovators who helped shape them.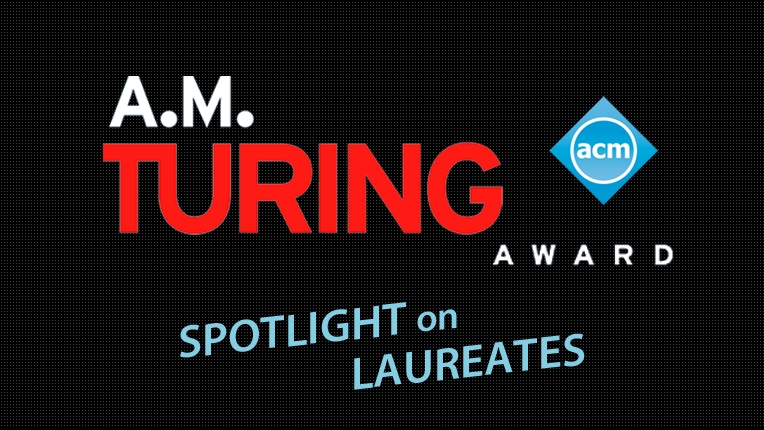 Our celebration will culminate with a conference on June 23 - 24, 2017 at the Westin St. Francis in San Francisco with lively moderated discussions exploring how computing has evolved and where the field is headed. We hope you can join us via the web—we will be streaming the sessions in real time.
To celebrate 50 years of the ACM Turing Award and the visionaries who have received it, ACM has launched a variety of public relations and marketing campaigns, including "Panels in Print." Panels in Print takes the form of responses from Turing laureates, ACM award recipients and other ACM experts to pressing questions about computing technologies in the news today. Topics will include Artificial Intelligence, Cybersecurity, Networking & the Future of the Internet, and Big Data.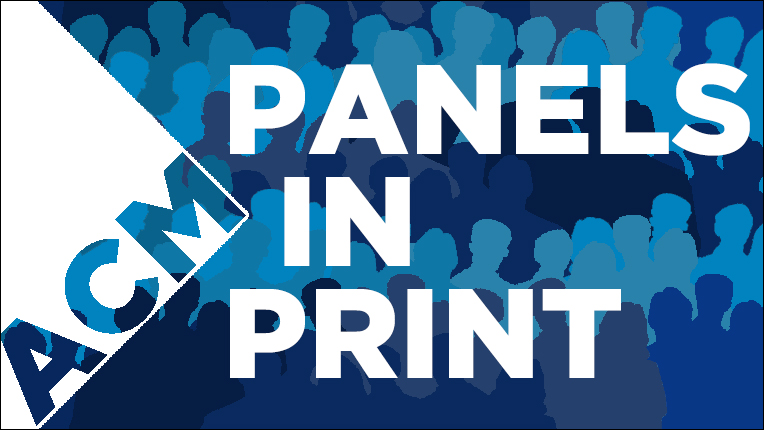 Lead Sponsors


Corporate Sponsors



ACM SIG Sponsors











ACM SIG Supporters