One Hundred One Ideas for ACM-W Chapters
Gloria Childress Townsend, professor of computer science at DePauw University and students, Stephanie Ball and Laura Kuh developed a listing of 101 ideas for ACM-W student chapter activities.
Top ten hints for applying the 101 ideas:
10 – The easiest way to begin: Brown bag lunch
9 – Begin simply; increase complexity, as helpers are found
8 – Aggressively seek internal and external funding
7 – Fully engage students in the organization's operation
6 – Solicit feedback
5 – Brainstorm ways to conserve time/energy
4 – Don't be discouraged: recruit "one woman at a time"
3 – Remember that your efforts will be appreciated forever
2 – Expect mentoring to be reciprocal and fulfilling
1 – Start now!
Career Resource
ACM offers lifelong learning resources including online books from O'Reilly, online courses from Skillsoft, TechTalks on the hottest topics in computing and IT, and more.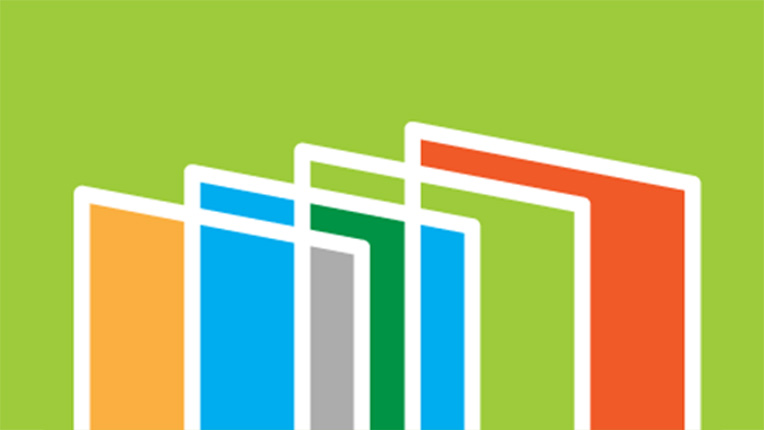 Why I Belong to ACM
Hear from Bryan Cantrill, vice president of engineering at Joyent, Ben Fried chief information officer at Google, and Theo Schlossnagle, OmniTI founder on why they are members of ACM.