CHAPTER MEMBER NEWSLETTER
ACM Chapter Member News | July 9, 2015
Welcome to the July 2015 edition of ACM Chapter Member News
Chapters are the "local neighborhoods" of ACM. Our Professional and Student chapters worldwide serve as nodes of activity for ACM members and the computing community at large, offering seminars, lectures, and the opportunity to meet peers and experts in many fields of interest. With over 850 active chapters worldwide, we would like to take the time now to connect with all of you, and bring you a few of the ACM Highlights.
HEADLINES AT A GLANCE:
---
ACM Student Chapter Excellence Awards
Congratulations to the winners of the 2014-2015 Student Chapter Excellence Awards! This program recognizes ACM student chapters worldwide that display considerable initiative during the academic year. Chapters submit applications in five areas: Outstanding Chapter Activity, Outstanding Website, Outstanding Recruitment Program, Outstanding Community Service, and Outstanding School Service. Winning chapters in each of these five areas receive $500 and a "best of" icon to proudly display on their chapter's web page. The winners are:
Outstanding Chapter Activities: UPES ACM Student Chapter, University of Petroleum and Energy Studies, Uttarakhand, India

Outstanding Community Service: University of Cincinnati ACM-W Student Chapter

Outstanding Website: Pontificia Universidad Javeriana ACM Student Chapter, Bogotá, Colombia

Outstanding Recruitment Program: University of Karachi ACM Student Chapter, Pakistan

Outstanding School Service: University of Tehran ACM Student Chapter, Iran
Check out the full winning submissions on the ACM Student Chapter Excellence Awards Page.
---
The Sacramento ACM Chapter, under their Internet of Things Program organized their second Distinguished Speaker Series Lecture on June 25, 2015. The event was very successful as many software professionals from the Sacramento region attended to hear Dr. Laura Haas, from IBM, speak on "Data, Analytics, and the Dawn of the Cognitive Era of Computing." The program also included group photographs and a networking component.
The Sacramento ACM Chapter is planning on hosting a number of speakers from the Distinguished Speakers Program as well as other events in the near future. For more information on the Sacramento ACM Chapter, please visit: sacramento.acm.org. For more information on the Distinguished Speakers Program, please visit: www.dsp.acm.org.
---
Welcome to Our Newest Chapters
Aristotle University of Thessaloniki ACM-W Student Chapter, Thessaloniki, Greece (Student)

Hofstra University ACM-W Student Chapter, Hempstead, New York (Student)

Illinois Institute of Technology ACM Student Chapter, Chicago, Illinois (Student)

NMAMIT ACM Student Chapter, Karnataka, India (Student)

SWUST ACM Student Chapter, Mianyang, China (Student)

UESTC ACM Student Chapter, Chengdu, China (Student)

UPES ACM-W Student Chapter, Dehradun, India (Student)

Youngstown State University ACM-W Student Chapter, Youngstown, Ohio (Student)

Karachi ACM Chapter, Karachi, Pakistan (Professional)
---
Not an ACM Member yet? Whether you are a student or a professional, ACM has great benefits to offer you. Read all about ACM's many benefits and membership options.
If you need any assistance, please contact local_activities@hq.acm.org.
Written by leading domain experts for software engineers, ACM Case Studies provide an in-depth look at how software teams overcome specific challenges by implementing new technologies, adopting new practices, or a combination of both. Often through first-hand accounts, these pieces explore what the challenges were, the tools and techniques that were used to combat them, and the solution that was achieved.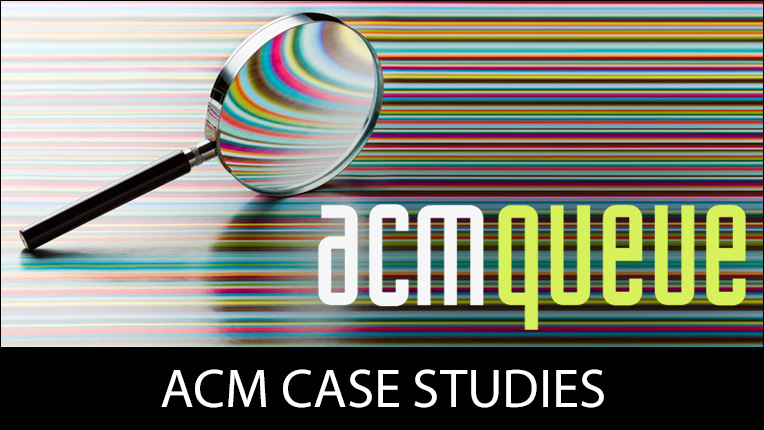 Career Resource
ACM offers lifelong learning resources including online books and courses from Skillsoft, TechTalks on the hottest topics in computing and IT, and more.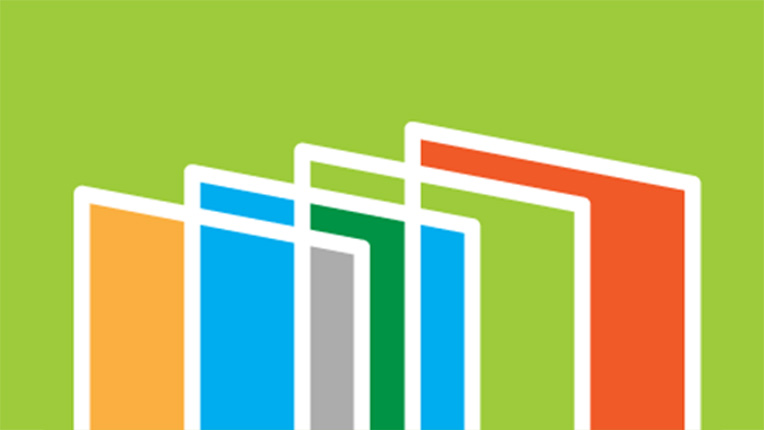 Publish Your Work
ACM's prestigious conferences and journals seek top-quality papers in all areas of computing and IT. It is now easier than ever to find the most appropriate venue for your research and publish with ACM.