Chapter Sponsored Conferences
ACM Chapter-Sponsored Conferences
When an ACM chapter serves as the sole sponsor of a conference, the chapter accepts complete responsibility for the financial, legal, and administrative aspects of the conference.
ACM chapters serving as co-sponsor of a conference share these responsibilities with other non-ACM entities. Only non-profit organizations may co-sponsor a chapter event. Co-sponsored conferences require a Joint Sponsorship Agreement between the ACM chapter and the other sponsoring organizations. Please note that approval will not be given to a co-sponsored conference unless a Joint Sponsorship Agreement is on file.
All conferences sponsored or co-sponsored by ACM chapters require advance approval from ACM. Conferences will not be considered for approval unless it is a professional chapter that has been chartered and in good standing for one year. Chapters that meet that requirement must also complete the Technical Meeting Request Form (TMRF), which captures important information on the sponsors, the budget, and content of the conference. ACM uses the following criteria when evaluating the TMRF:
Legal and Contractual Arrangements:
ACM assesses the financial risks of the conference, such as:
Revenue and Expenses, including consideration of the possible expense categories and the confirmation of external funding sources
The fund balance of the sponsors, and whether it is large enough to cover 100% loss
The terms of contractual liabilities, including cancellation clauses and agreements with hotels and other facilities.
Technical Merit and General Credibility of the Conference:
ACM provides this evaluation based on conference attendance trends; the changes in the field that are reflected in the current planning; the stature of the conference and program chairs; and the focus of the technical program.
Conference Management Resources:
Chapter conferences must have reliable management if they are to succeed. ACM reviews the arrangements to handle the planning and mechanics of the conference.
ACM membership of the event organizers (officers of the chapter and planning committees):
As stated in ACM Bylaw 5, section IV, all officers of an ACM chapter must be ACM professional members. Membership is needed for indemnification of ACM chapters against damage and loss.
ACM Special Interest Group (SIG) Chapter conferences are approved by the Director of Chapters for the respective SIG. General Interest chapter conferences are approved by ACM's Chief Operating Officer.
Please note that TMRFs for larger conferences should be submitted at least nine months in advance. Any drafts of calls for papers, facility contracts, or other tentative agreements should accompany the TMRF. Once the TMRF is approved, Chapters must submit a Budget Spreedsheet, showing a breakdown of the conference expenses.
Contracts may not be signed until you have submitted both the TMRF and the Budget Spreadsheet, and have received approval of your conference. Tentative commitments may be made, but with a clear understanding that the agreement is contingent upon receiving this approval. Until a meeting/conference is approved, ACM has no legal or financial responsibility for the arrangements.

For further information on Chapter Conferences, contact:
ACM Local Activities
[email protected]
Career Resource
ACM offers lifelong learning resources including online books and courses from Skillsoft, TechTalks on the hottest topics in computing and IT, and more.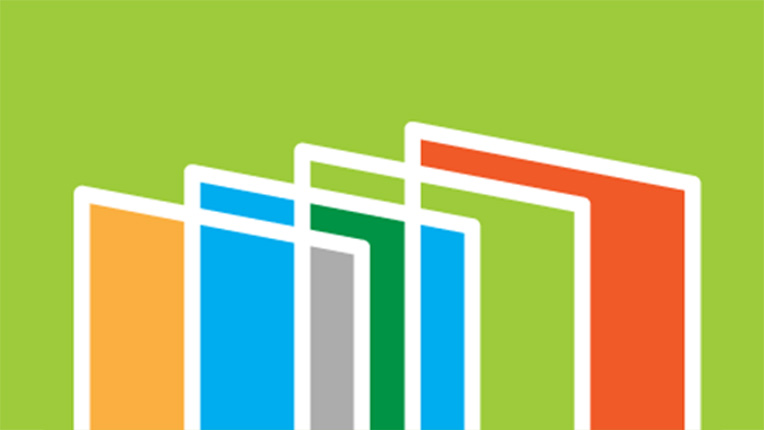 Written by leading domain experts for software engineers, ACM Case Studies provide an in-depth look at how software teams overcome specific challenges by implementing new technologies, adopting new practices, or a combination of both. Often through first-hand accounts, these pieces explore what the challenges were, the tools and techniques that were used to combat them, and the solution that was achieved.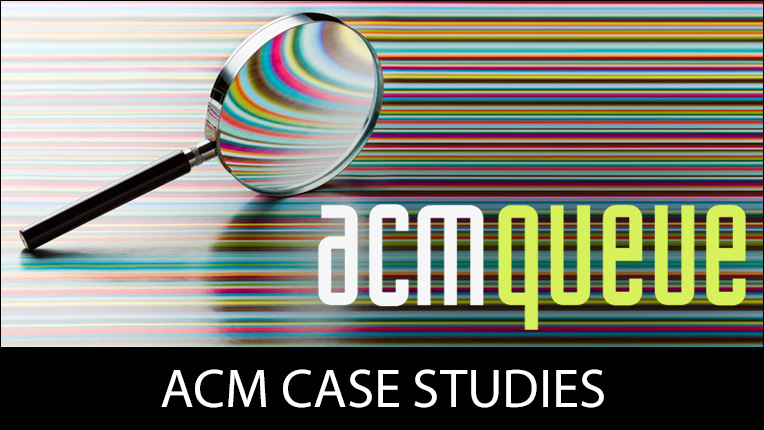 Publish Your Work
ACM's prestigious conferences and journals seek top-quality papers in all areas of computing and IT. It is now easier than ever to find the most appropriate venue for your research and publish with ACM.