If your chapter is de-chartered and is eligable to be re-vitalized, please complete the Viability Report and send it to Local Activities. Please ensure that all of your officers listed are active ACM Members. This form will help you focus your goals and strategies for becoming a vibrant chapter.

Please note that once you submit the Viability Report, ACM may ask for additional information before your chapter is reactivated.

Be sure you review the Chapter Management Toolkit for guidance on managing your chapter.
ACM is a volunteer-led and member-driven organization. Everything ACM accomplishes is through the efforts of people like you. A wide range of activities keep ACM moving, including organizing conferences, editing journals, reviewing papers and participating on boards and committees, to name just a few. Find out all the ways that you can volunteer with ACM.
Career Resource
ACM offers lifelong learning resources including online books from Safari, online courses from Skillsoft, webinars on the hottest topics in computing and IT, and more.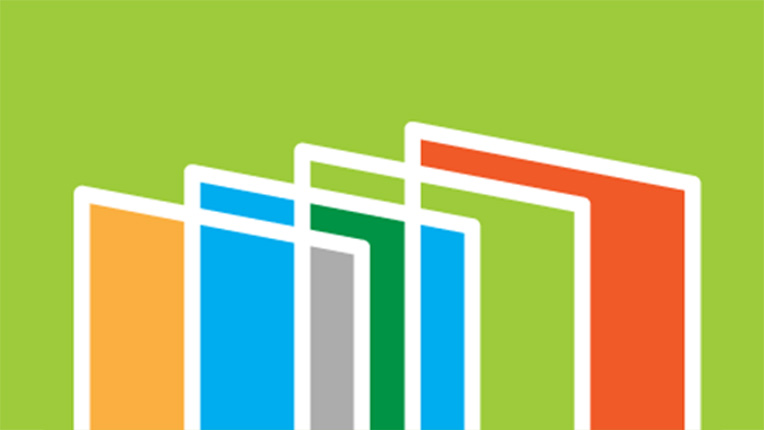 You can use your technical skills for social good and offer volunteer support on software development projects to organizations who could not otherwise afford it. SocialCoder connects volunteer programmers/software developers with registered charities and helps match them to suitable projects based on their skills, experience, and the causes they care about. Learn more about ACM's new partnership with SocialCoder, and how you can get involved.