Why Start an ACM Chapter?
The Association for Computing Machinery (ACM), the world's largest educational and scientific computing society, delivers and abundance of resources that advance computing as a science and a profession.
Our local ACM chapters help to retain and recruit those who are interested in computing by providing a forum for discussion, debate, and dialogue about the issues facing our industry today.
ACM Chapters provide a range of activities and services including talks by local practitioners, visits from prominent speakers on the ACM Distinguished Speakers Program circuit, technical and career workshops, field trips to computing installatons, and social activities.
ACM hopes the local chapters will empower ACM Chapter Members and prospective members to become involved in various activities and promote the field of computing and computer science within their communities.
Forming an ACM Chapter helps members focus on:
Engaging students in stimulating computing activities
Connecting students with leaders in the field
Encouraging students to advance the field of computing
Joining mentoring programs for career opportunities
Broadening the computing community through ACM
Networking with other ACM Chapter leaders and members
If you have further questions regarding starting ACM chapter, please contact local_activities@acm.org.
Written by leading domain experts for software engineers, ACM Case Studies provide an in-depth look at how software teams overcome specific challenges by implementing new technologies, adopting new practices, or a combination of both. Often through first-hand accounts, these pieces explore what the challenges were, the tools and techniques that were used to combat them, and the solution that was achieved.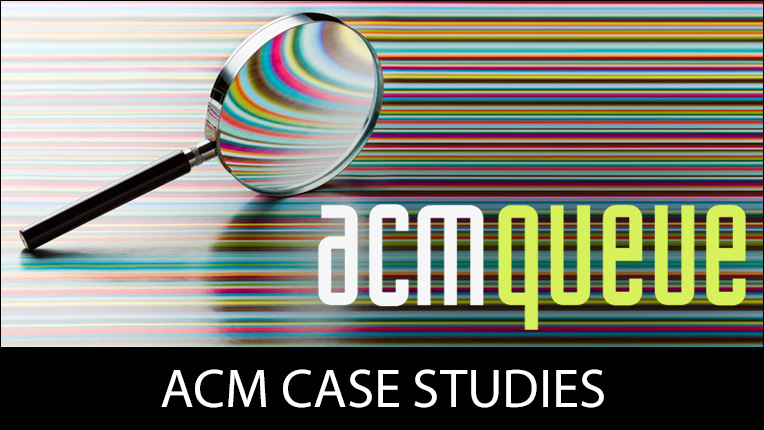 Career Resource
ACM offers lifelong learning resources including online books and courses from Skillsoft, TechTalks on the hottest topics in computing and IT, and more.