Ada, The Enchantress of Numbers
Ada, The Enchantress of Numbers: A Selection from the Letters of Lord Byron's Daughter and Her Description of the First Computer
Betty A. Toole, Ed.D. (All Copies Signed by Author)
ISBN: 0-912-674-09-4 Strawberry Press 456pp, 80 illustrations, Hardcover
Ada, The Enchantress of Numbers is both a source book about the birth of the computer revolution and the fascinating human tale of Ada Byron, Lady Lovelace, and her friends from Charles Babbage to Faraday, Wheatstone, and Dickens. Reviews range from the Annals of the History of Computing, which called it "excellent and thoughtful" to Wired magazine, which stated that it was "beyond stereotypes" to Howard Rheingold, who regards Ada as "one of the most picturesque characters in the history of technology"
Michale Swaine stated in Dr Dobbs Journal, that Ada, the Enchantress of Numbers offers insight "into the mind of the first professional programmer…we see the realtionship of science and art analyzed by a first-rate intellect." ACM is pleased to offer this unusual and groundbreaking look into the birth of the computer revolution for only $25, with free shipping & handling, even for our international members.
Contact ACM to order this "excellent & thoughtful" book.
(The Annals of the History of Computing)
E-mail: [email protected]
Phone: +1-800-342-6626 (US and Canada)
+1-212-626-0500 (global)
Fax: +1-212-944-1318
Career Resource
ACM offers lifelong learning resources including online books and courses from Skillsoft, TechTalks on the hottest topics in computing and IT, and more.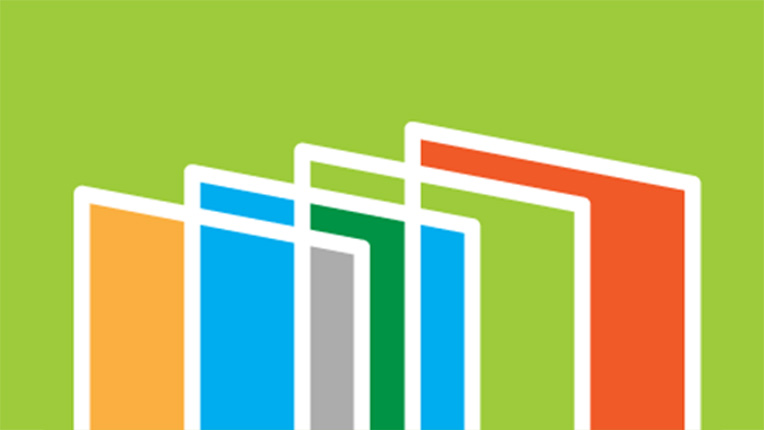 Written by leading domain experts for software engineers, ACM Case Studies provide an in-depth look at how software teams overcome specific challenges by implementing new technologies, adopting new practices, or a combination of both. Often through first-hand accounts, these pieces explore what the challenges were, the tools and techniques that were used to combat them, and the solution that was achieved.