Books24x7.com - save 20%
"THE IT-PRO COLLECTION from Books24x7: THE PREMIERE ONLINE REFERENCE TOOL!"
With the IT-Pro Collection, you have the web's finest technical reference library at your fingertips, anytime and anywhere. Gain access to thousands of 'best of breed' technology books from the world's top publishers such as MIT Press, Osborne/McGraw-Hill, Que, Sams, Sybex, John Wiley and many others.
EVERY PAGE OF EVERY BOOK!
Unlike other book sites, Books24x7 delivers the complete and fully searchable content of every book - over 2,500 titles! Read, scan, browse or search – you'll see the exact content that you would find in the book's printed version.
HERE'S WHAT YOU CAN DO!
Search for a specific word or phrase and our search results list will guide you directly to the most relevant books, chapters, sections and sub-sections.
Instantly locate any book by searching on title, author, ISBN or publisher.
Browse down the topic hierarchy to find books on a particular subject.
As a special offer to ACM Members from Books24x7, the IT-Pro Collection is available for $319 per year, a 20% discount off of its regular annual subscription price of $399. Visit the site today and sign up for a no-obligation 7-day free trial in order to test out the robust searching capability and valuable content for yourself. Be sure to ask for ACM pricing. Corporate discounts also available.
Contact information:
Books24x7.com, Inc.
100 River Ridge Road
Norwood, MA 02062
Phone: 1-781-440-9355
email: [email protected]
Career Resource
ACM offers lifelong learning resources including online books and courses from Skillsoft, TechTalks on the hottest topics in computing and IT, and more.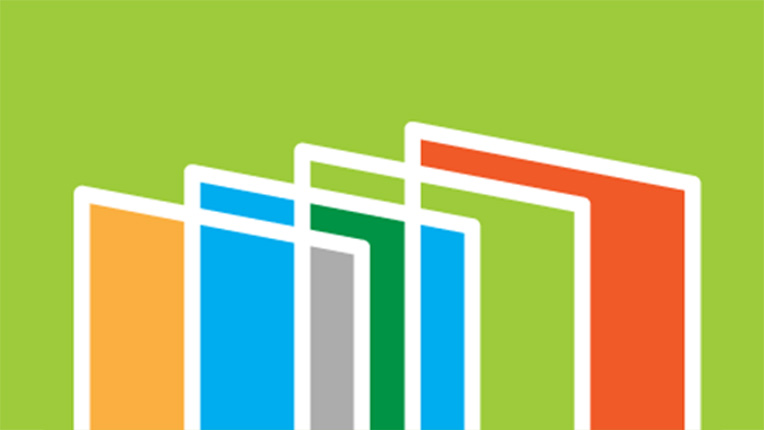 Written by leading domain experts for software engineers, ACM Case Studies provide an in-depth look at how software teams overcome specific challenges by implementing new technologies, adopting new practices, or a combination of both. Often through first-hand accounts, these pieces explore what the challenges were, the tools and techniques that were used to combat them, and the solution that was achieved.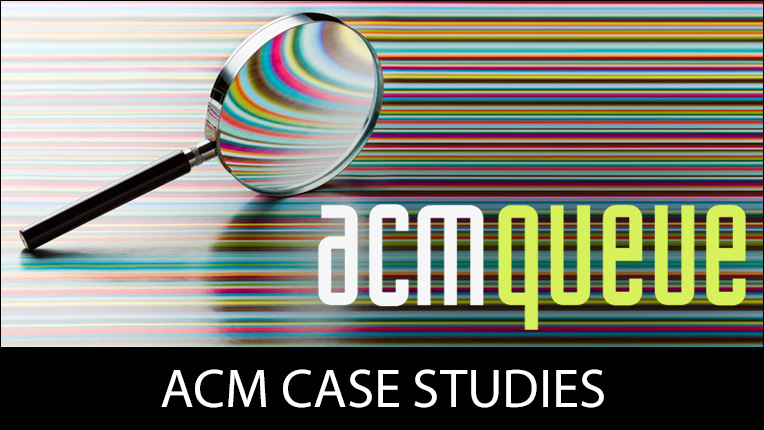 Publish Your Work
ACM's prestigious conferences and journals seek top-quality papers in all areas of computing and IT. It is now easier than ever to find the most appropriate venue for your research and publish with ACM.