FreshBooks is a refreshingly easy-to-use, small business accounting software that makes billing painless. Designed with a non-accountant in mind, easily create and send invoices, track time, automatically import expenses and accept payments online, all from your phone or the web.
FreshBooks allows users to:
Invoice like a pro
Organize expenses effortlessly
Track time on the go
Seamlessly collaborate on projects
Get paid up to 11 days faster with online payments
Easily generate reports

To sign-up for an extended 60-day trial of FreshBooks, click here. Feel free to call FreshBooks at 1-866-303-6061 for a free orientation or email help@freshbooks.com with any questions you may have.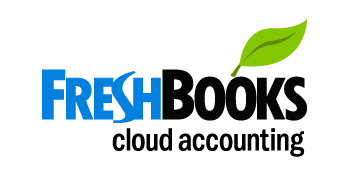 For Practitioners
ACM Queue's "Research for Practice" serves up expert-curated guides to the best of computing research, and relates these breakthroughs to the challenges that software engineers face every day. This installment, "The DevOps Phenomenon" by Anna Wiedemann, Nicole Forsgren, Manuel Wiesche, Heiko Gewald and Helmut Krcmar, gives an overview of stories from across the industry about software organizations overcoming early hurdles of adopting DevOps practices, and coming out on the other side with tighter integration between software and operations teams, faster delivery times for new software features, and achieving higher levels of stability.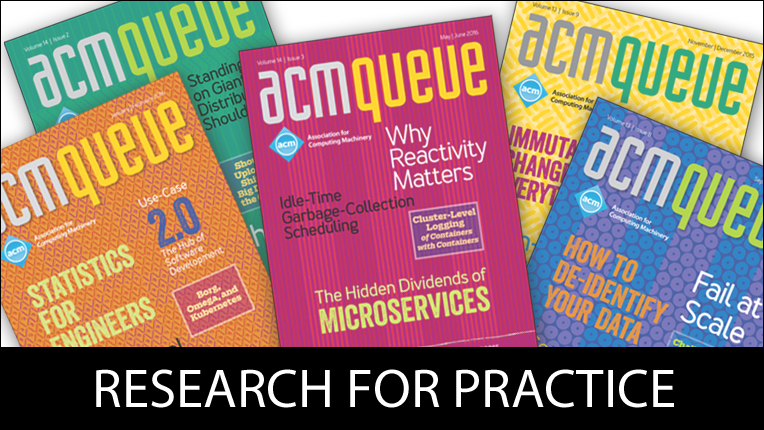 Why I Belong to ACM
Hear from Bryan Cantrill, vice president of engineering at Joyent, Ben Fried chief information officer at Google, and Theo Schlossnagle, OmniTI founder on why they are members of ACM.