FreshBooks is a refreshingly easy-to-use, small business accounting software that makes billing painless. Designed with a non-accountant in mind, easily create and send invoices, track time, automatically import expenses and accept payments online, all from your phone or the web.
FreshBooks allows users to:
Invoice like a pro
Organize expenses effortlessly
Track time on the go
Seamlessly collaborate on projects
Get paid up to 11 days faster with online payments
Easily generate reports

To sign-up for an extended 60-day trial of FreshBooks, click here. Feel free to call FreshBooks at 1-866-303-6061 for a free orientation or email help@freshbooks.com with any questions you may have.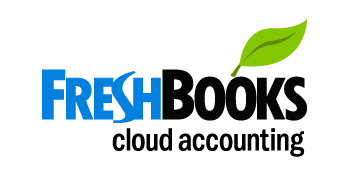 Written by leading domain experts for software engineers, ACM Case Studies provide an in-depth look at how software teams overcome specific challenges by implementing new technologies, adopting new practices, or a combination of both. Often through first-hand accounts, these pieces explore what the challenges were, the tools and techniques that were used to combat them, and the solution that was achieved.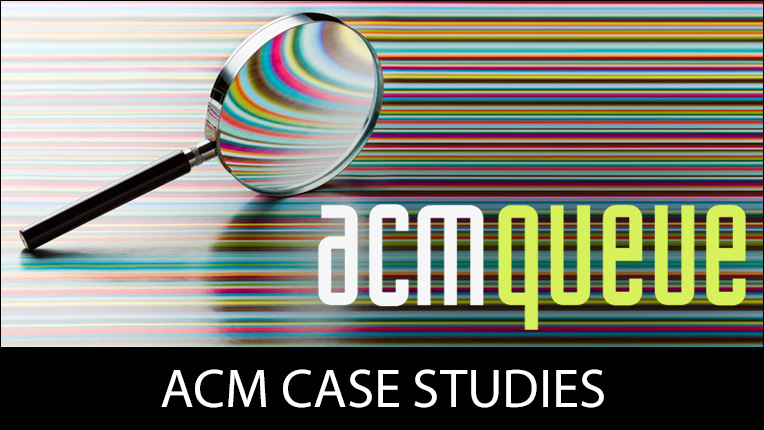 ACM is a volunteer-led and member-driven organization. Everything ACM accomplishes is through the efforts of people like you. A wide range of activities keep ACM moving, including organizing conferences, editing journals, reviewing papers and participating on boards and committees, to name just a few. Find out all the ways that you can volunteer with ACM.
Why I Belong to ACM
Hear from Bryan Cantrill, vice president of engineering at Joyent, Ben Fried chief information officer at Google, and Theo Schlossnagle, OmniTI founder on why they are members of ACM.