FreshBooks is a refreshingly easy-to-use, small business accounting software that makes billing painless. Designed with a non-accountant in mind, easily create and send invoices, track time, automatically import expenses and accept payments online, all from your phone or the web.
FreshBooks allows users to:
Invoice like a pro
Organize expenses effortlessly
Track time on the go
Seamlessly collaborate on projects
Get paid up to 11 days faster with online payments
Easily generate reports

To sign-up for an extended 60-day trial of FreshBooks, click here. Feel free to call FreshBooks at 1-866-303-6061 for a free orientation or email help@freshbooks.com with any questions you may have.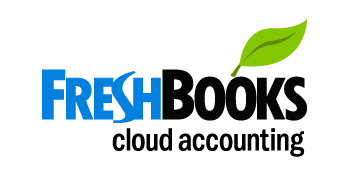 Written by leading domain experts for software engineers, ACM Case Studies provide an in-depth look at how software teams overcome specific challenges by implementing new technologies, adopting new practices, or a combination of both. Often through first-hand accounts, these pieces explore what the challenges were, the tools and techniques that were used to combat them, and the solution that was achieved.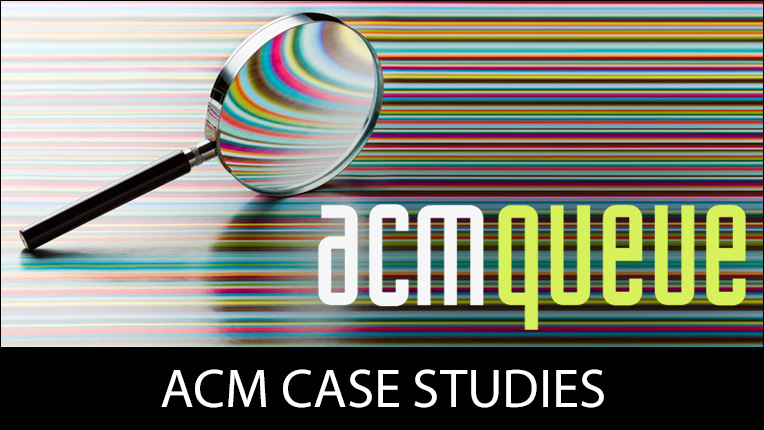 Career Resource
ACM offers lifelong learning resources including online books from O'Reilly, online courses from Skillsoft, TechTalks on the hottest topics in computing and IT, and more.