Morgan Kaufmann - save 20%
Since 1984, Morgan Kaufmann has published the finest technical information resources for computer and engineering professionals. We publish in book and digital form in such areas as databases, computer networking, human computer interaction, computer graphics, artificial intelligence, computer systems, and software engineering. Now we are proud to offer ACM members a 20% discount off our list prices. When ordering, please have your ACM member number ready and reference the promotional code: 96483.
Web www.mkp.com
Mail: Elsevier Order Fulfillment (USA)
1180 Westline Industrial Drive
St. Louis, MO 63146
Phone: Toll free in North America 1-800-545-2522 / Fax 1-800-535-9935
Outside North America 1-314-453-7010 or 1-800-460-3110
Fax 1-314-453-7095
usbkinfo@elsevier.com
Career Resource
ACM offers lifelong learning resources including online books from O'Reilly, online courses from Skillsoft, TechTalks on the hottest topics in computing and IT, and more.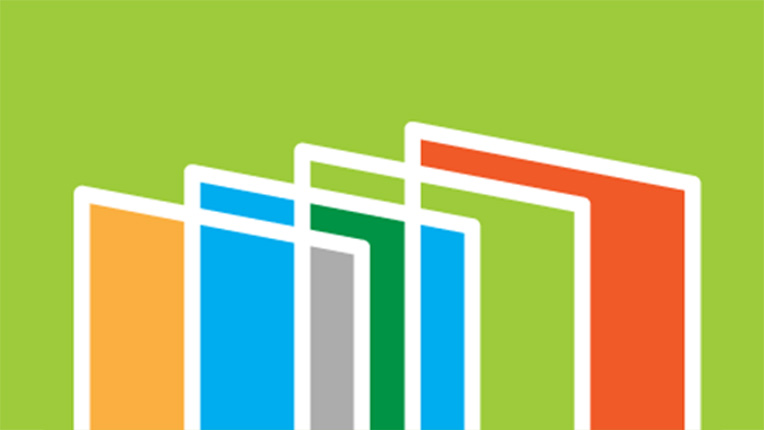 Publish Your Work
ACM's prestigious conferences and journals are seeking top-quality papers in all areas of computing and IT. It is now easier than ever to find the most appropriate venue for your research and publish with ACM.