Springer - save 10%
Use the following URL to get your special 10% ACM discount* on every Springer book, one of the premier publishers of scientific books, journals, and software in computer science for both the practitioner and the academic, including texts, monographs, and ACM's own distinguished dissertations (Lecture Notes in Computer Science): springeronline.com
Please use promotion code SD002 on the Springer website to take advantage of the 10% discount. Offer is also valid for telephone orders (1-800-SPRINGER). You must mention SD002 when ordering.
*Discount is not valid on journals and cannot be combined with other offers.
Publish Your Work
ACM's prestigious conferences and journals are seeking top-quality papers in all areas of computing and IT. It is now easier than ever to find the most appropriate venue for your research and publish with ACM.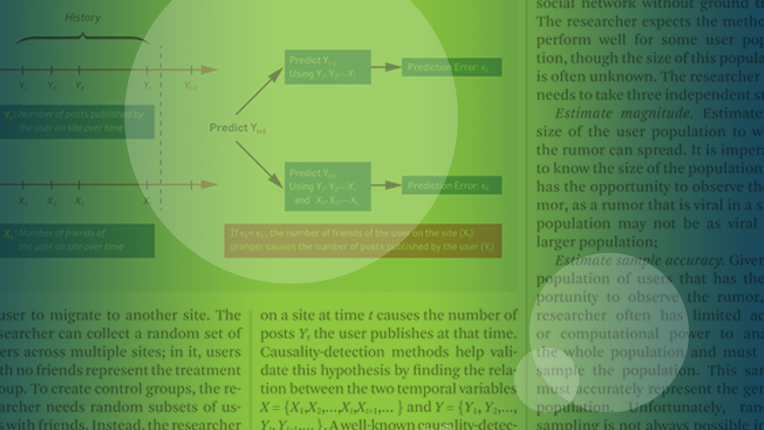 You can use your technical skills for social good and offer volunteer support on software development projects to organizations who could not otherwise afford it. SocialCoder connects volunteer programmers/software developers with registered charities and helps match them to suitable projects based on their skills, experience, and the causes they care about. Learn more about ACM's new partnership with SocialCoder, and how you can get involved.