The Exascale Report
ACM members save $188 on a subscription to The Exascale Report, a publication focusing on exascale levels of computation, the next great challenge and breakthrough in High Performance Computing.
The Exascale Report is pleased to offer a special, discounted subscription rate to all ACM members. Exascale is an important and pivotal discussion topic that will affect many of us who work in the global ecosystem of advanced computing, affecting key areas such as hardware, software, memory, networking, storage, applications, visualization, and others.
Individual subscriptions are discounted to ACM members and cost only $100/year (a savings of $188 over the regular price) and run for 12 months from date of purchase. Be sure to select "ACM Discounted Annual Subscription" as your subscription option and enter your ACM member number.
Go to http://theexascalereport.com/content/2012/special-offer-acm-members to subscribe and to learn more about this publication.
ACM is a volunteer-led and member-driven organization. Everything ACM accomplishes is through the efforts of people like you. A wide range of activities keep ACM moving, including organizing conferences, editing journals, reviewing papers and participating on boards and committees, to name just a few. Find out all the ways that you can volunteer with ACM.
Publish Your Work
ACM's prestigious conferences and journals are seeking top-quality papers in all areas of computing and IT. It is now easier than ever to find the most appropriate venue for your research and publish with ACM.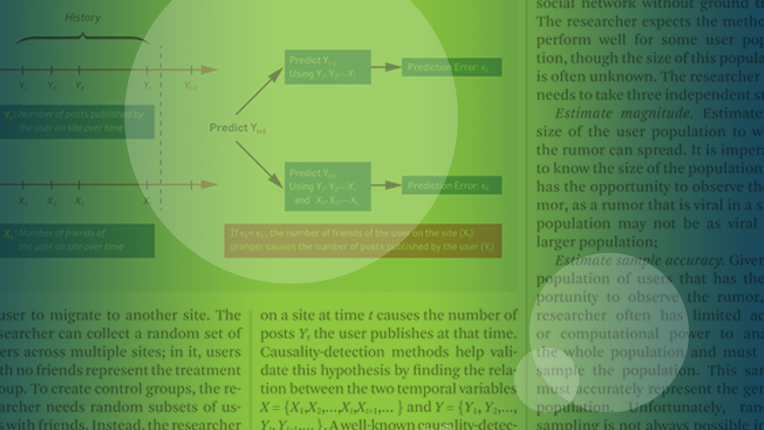 Career Resource
ACM offers lifelong learning resources including online books from Safari, online courses from Skillsoft, webinars on the hottest topics in computing and IT, and more.