The Exascale Report
ACM members save $188 on a subscription to The Exascale Report, a publication focusing on exascale levels of computation, the next great challenge and breakthrough in High Performance Computing.
The Exascale Report is pleased to offer a special, discounted subscription rate to all ACM members. Exascale is an important and pivotal discussion topic that will affect many of us who work in the global ecosystem of advanced computing, affecting key areas such as hardware, software, memory, networking, storage, applications, visualization, and others.
Individual subscriptions are discounted to ACM members and cost only $100/year (a savings of $188 over the regular price) and run for 12 months from date of purchase. Be sure to select "ACM Discounted Annual Subscription" as your subscription option and enter your ACM member number.
Go to http://theexascalereport.com/content/2012/special-offer-acm-members to subscribe and to learn more about this publication.
You can use your technical skills for social good and offer volunteer support on software development projects to organizations who could not otherwise afford it. SocialCoder connects volunteer programmers/software developers with registered charities and helps match them to suitable projects based on their skills, experience, and the causes they care about. Learn more about ACM's new partnership with SocialCoder, and how you can get involved.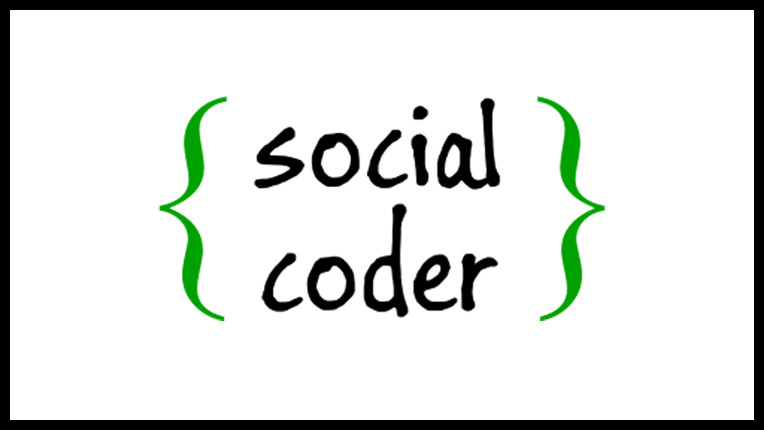 For Practitioners
ACM Queue's "Research for Practice" is your number one resource for keeping up with emerging developments in the world of theory and applying them to the challenges you face on a daily basis. RfP consistently serves up expert-curated guides to the best of CS research, and relates these breakthroughs to the challenges that software engineers face every day. In this installment of RfP is by Nitesh Mor, a PhD candidate at UC Berkeley working on the next generation of globally distributed computer systems with a special focus on data security and privacy. Titled "Edge Computing," this RfP gives an overview of some of the most exciting work being done in the area of computing infrastructures and applications. It provides an academic view of edge computing through samples of existing research whose applications will be highly relevant in the coming years.