Discounted Membership Dues for Joint Society Members
Thanks to reciprocal agreements with numerous computing societies and organizations, members of the societies below are eligible for a discounted ACM Professional Membership rate of $79 (USD), or 20% off the regular dues rate.
If you are a member of one of the societies below, you can take advantage of ACM's joint member society dues discount during the online join process. There is a "Dues Discount" button you can use to select your society to get the appropriate discount. The "Dues Discount" button appears on the second page of online join form. If you are already a member of ACM, and you are renewing, please click on the "Dues Discounts" button on your online renewal. Only one dues discount is applicable. If you have any questions, please contact ACM's Member Services Department, +1.800.342.6626 (U.S./Canada), +1.212.626.0500 (Global), Fax: +1.212.944.1318 (Global).
Members receive full benefits of an ACM Professional Membership, including access to:
online courses, books and videos on today's most sought-after job skills and certifications
the ACM Career & Job Center
ACM Members also enjoy the option to subscribe to the world-renowned ACM Digital Library; to join 37 Special Interest Groups in all areas of computing; and to subscribe to ACM's 50+ journals and magazines at special member-only rates; and much, much more! For a full list of benefits, please check the ACM Membership Benefits page.
Members of the IEEE Computer Society can join ACM for $89 (USD), a 10% savings.
Members of the Institute of Mathematical Statistics (IMS) are eligible for a discounted rate of $74 (USD), a 25% savings.
Do you have questions about your member benefits, how to update your contact information, how to renew your membership, or claim missing issues? If so, visit ACM's Customer Service FAQs for answers to these questions and more.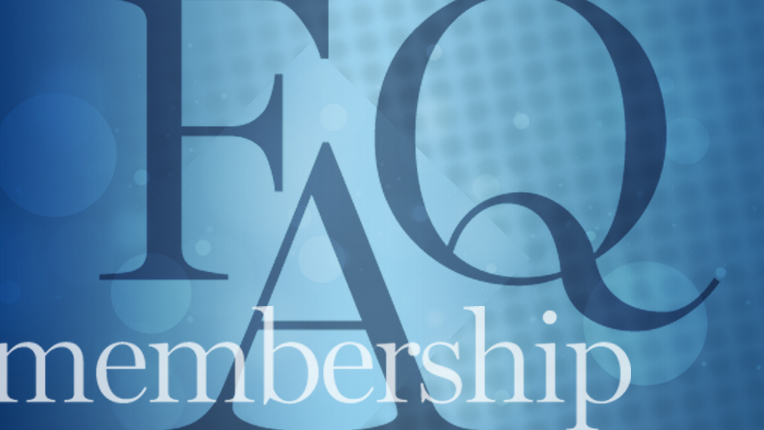 Get Involved
Encourage your colleagues to join ACM, share the benefits of ACM and receive free gifts for participating. Your support of ACM is critical to our continuing efforts to advance computing as a science and a profession.