Use myACM to tell us how to customize information flow to you. You can log in using your ACM Web Account to set your contact information, manage your email forwarding and spam filtering preferences, and review your services. Other capabilities include defining your technical profile and setting your subscriptions to ACM lists.
Log in to myACM and:
Review and update your contact information and email preferences
Review and update your spam filtering options
Renew your membership and subscriptions, and retrieve your member number
Sign up for TOC alerts
Use ACM Digital Library Binders, custom collections of citations you create and can share with others
Manage your Virtual Business Card (VCard) and URL forwarding
And much more
Anyone can access myACM, though certain functions are available only to members and subscribers.
Publish Your Work
ACM's prestigious conferences and journals are seeking top-quality papers in all areas of computing and IT. It is now easier than ever to find the most appropriate venue for your research and publish with ACM.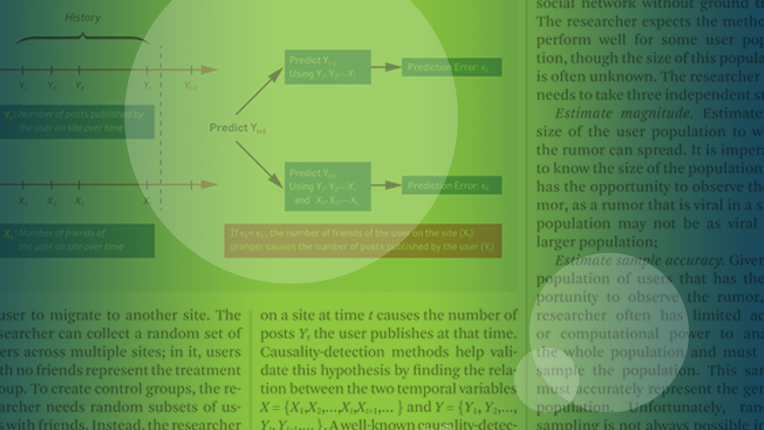 You can use your technical skills for social good and offer volunteer support on software development projects to organizations who could not otherwise afford it. SocialCoder connects volunteer programmers/software developers with registered charities and helps match them to suitable projects based on their skills, experience, and the causes they care about. Learn more about ACM's new partnership with SocialCoder, and how you can get involved.