ACM Preferred Employers
Join the list of ACM Preferred Employers who provide their technical staffs with essential ACM benefits!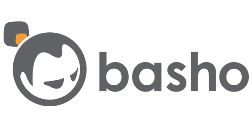 Basho Technologies, Inc. is a distributed systems company dedicated to developing disruptive technology that simplifies enterprises' most critical data management challenges. Visit the website.

At BBSakura Networks, we are leveraging the limitless power of software to address the many changes that are occurring in our society, such as the use of 5G and AI, and the diversification of IoT devices and cloud services. Visit the website.

Help anyone put their message in motion. Visit the website.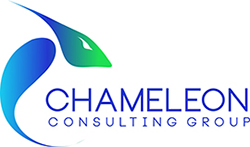 Chameleon Consulting Group stands at the intersection of Cyberspace Operations and Information Operations. We combine expertise with cutting edge, modern technology and digital tradecraft to fully solve the most challenging problems facing our DoD and IC partners. Visit the website.

Circonus is the monitoring and analytics platform built for the modern-day enterprise. Circonus delivers crystal-clear, real-time visibility of the behavior, health, trends, and performance of traditional infrastructure and cloud-based technologies in one powerful, unified platform. Led by experts in large-scale distributed systems and data science, Circonus is pioneering the way that telemetry data at scale is leveraged throughout the enterprise to drive smarter operations, deploy faster, make better decisions, and deliver mission-critical services with confidence. Visit the website.

CompSci, LLC is a Technology Product Development and Digital Transformation Services company that provides insights and strategies by simplifying industry jargon and pulling back the curtain on the "magic" of applied solutions. Visit the website.

#WeAreCrowdStrike and our mission is to stop breaches. As a global leader in cybersecurity, our team changed the game. Since our inception, our market leading cloud-native platform has offered unparalleled protection against the most sophisticated cyberattacks. We work on large scale distributed systems, processing over 1 trillion events a day with a petabyte of RAM deployed in our Cassandra clusters - and this traffic is growing daily. Visit the website.

Fastmail is an employee-owned email services company that aims to act as a good steward to its users' data and as a good internet citizen. Visit the website.

HashiCorp provides a suite for users to provision, secure and run any infrastructure for any application. Customers use the HashiCorp Product Suite to help them accelerate their adoption of cloud and DevOps. Visit the website.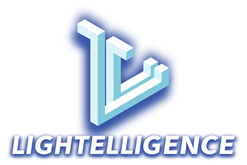 Lightelligence builds optical chips that empower the next generation of high-performance computing tasks. Visit the website.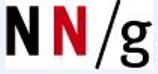 Nielsen Norman Group provides evidence-based user experience research, training and consulting. We conduct groundbreaking research, evaluate user interfaces and report real findings—not just what's popular or expected. We help businesses create better experiences for real people and improve their bottom line. Visit the website.

Refurbed is a marketplace for refurbished products, such as smartphones, tablets, laptops or e-bikes and more. By bringing refurbished devices back on the market, refurbed is directly contributing to the circular economy, following their mission of changing the way we consume. Visit the website.

Surfshark is a fast-growing cybersecurity company focused on developing humanized privacy & security protection solutions to secure people's digital lives. Its core product is one of the TOP 3 VPNs globally, trusted by millions of users around the world. Additionally, Surfshark has been developing solutions such as Antivirus, Alert - a data leak detection system - and a private search tool Search.Founded in 2018 as a VPN, Surfshark has quickly managed to become one of the leading brands in the VPN industry and offer a security bundle that goes beyond the VPN. Today, Surfshark's software solutions secure the digital lives of users in 100+ countries. Visit the website.
Career Resource
ACM offers lifelong learning resources including online books and courses from Skillsoft, TechTalks on the hottest topics in computing and IT, and more.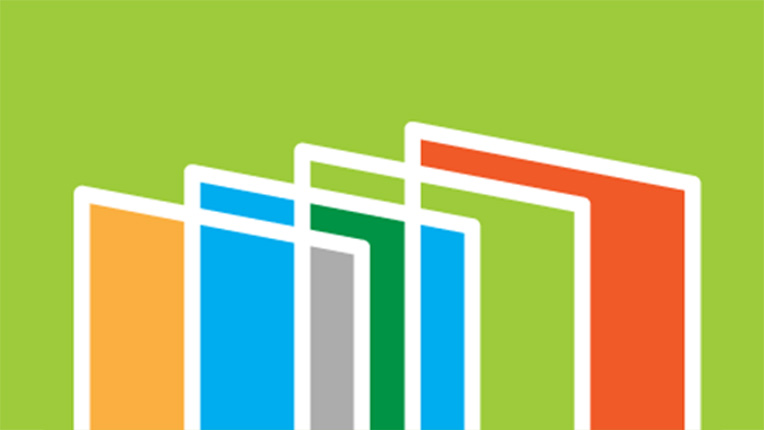 Written by leading domain experts for software engineers, ACM Case Studies provide an in-depth look at how software teams overcome specific challenges by implementing new technologies, adopting new practices, or a combination of both. Often through first-hand accounts, these pieces explore what the challenges were, the tools and techniques that were used to combat them, and the solution that was achieved.