ACM Preferred Employers
Join the list of ACM Preferred Employers who provide their technical staffs with essential ACM benefits!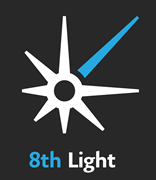 As a custom software development company, 8th Light builds software—from mobile to microservices—that is beautiful, durable, and shows pride in workmanship. Visit the website.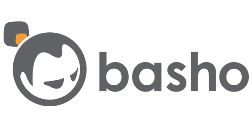 Basho Technologies, Inc. is a distributed systems company dedicated to developing disruptive technology that simplifies enterprises' most critical data management challenges. Visit the website.

Coherent Labs develops highly technological products for user interface creation. We enable developers and designers to use the latest innovations in the industry, incorporating modern technologies such as HTML5 and CSS3. The intuitive workflow and fast iterations of the authoring tools greatly reduce UI development time. Visit the website.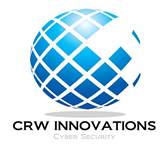 Clifton Roland Watkins Innovations (CRWI) develops game-changing solutions supporting the nation's cybersecurity initiatives and the mobile arena. Visit the website.

HashiCorp provides a suite for users to provision, secure and run any infrastructure for any application. Customers use the HashiCorp Product Suite to help them accelerate their adoption of cloud and DevOps. Visit the website.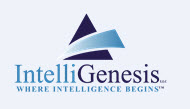 IntelliGenesis LLC is a veteran-owned, woman-owned small business established in 2007. We provide intelligence analysis, artificial intelligence, computer network operations, and cyber related internal research and development services to support dynamic mission needs. Our mission is to improve the analysis, protection, and defense of National Security missions through our partnership with the customer, our commitment to the missions, and our dedication to our employees. Visit the website.

Joyent is the high-performance cloud infrastructure company, offering the only solution specifically built to power real-time web and mobile applications. Visit the website.

With no compromises on throughput or battery life, Mythic makes it easy to push local AI to any device. Visit the website.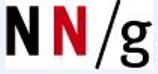 Nielsen Norman Group provides evidence-based user experience research, training and consulting. We conduct groundbreaking research, evaluate user interfaces and report real findings - not just what's popular or expected. We help businesses create better experiences for real people and improve their bottom line. Visit the website.

OmniTI provides a full service, from sustainable architectures that can support hundreds of millions of users, to web application development and user interface design. Visit the website.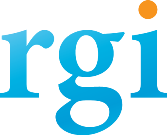 RGi is the leading Command, Control, Communications and Information (C3I) innovator and geospatial expert in National Security. We deliver an immediate impact for soldiers and analysts by revolutionizing the visualization, staging, optimization and analysis of geospatial data, information and intelligence in order to establish common situational understanding for decision makers. Visit the website.
Publish Your Work
ACM's prestigious conferences and journals are seeking top-quality papers in all areas of computing and IT. It is now easier than ever to find the most appropriate venue for your research and publish with ACM.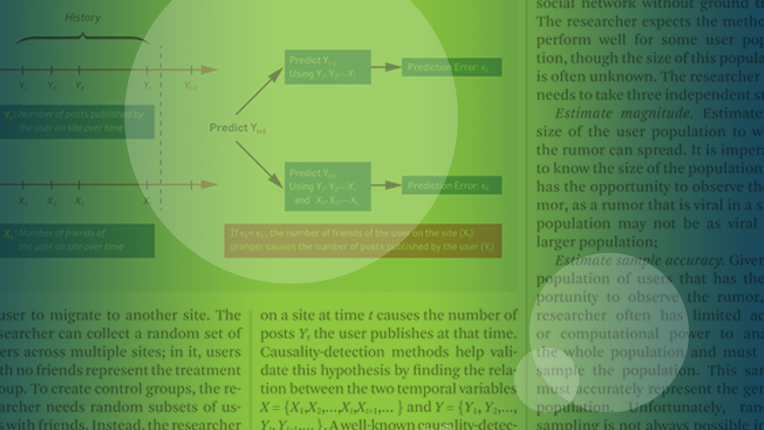 ACM is a volunteer-led and member-driven organization. Everything ACM accomplishes is through the efforts of people like you. A wide range of activities keep ACM moving, including organizing conferences, editing journals, reviewing papers and participating on boards and committees, to name just a few. Find out all the ways that you can volunteer with ACM.
You can use your technical skills for social good and offer volunteer support on software development projects to organizations who could not otherwise afford it. SocialCoder connects volunteer programmers/software developers with registered charities and helps match them to suitable projects based on their skills, experience, and the causes they care about. Learn more about ACM's new partnership with SocialCoder, and how you can get involved.