ACM Preferred Employers
Join the list of ACM Preferred Employers who provide their technical staffs with essential ACM benefits!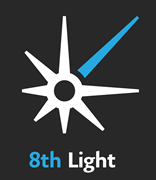 As a custom software development company, 8th Light builds software—from mobile to microservices—that is beautiful, durable, and shows pride in workmanship. Visit the website.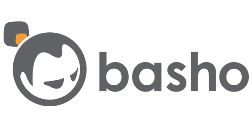 Basho Technologies, Inc. is a distributed systems company dedicated to developing disruptive technology that simplifies enterprises' most critical data management challenges. Visit the website.

Circonus is a machine data intelligence platform for IoT, IIoT, and IT infrastructure. Powered by a proprietary time series data- base, Circonus uses advanced data science and patented technology to ingest, analyze, and monitor vast amounts of high-frequency machine data. Together, these innovations deliver unmatched clarity and insights, empowering customers to make faster, better business decisions. Circonus was designed to address the world's most demanding use cases and is used by leading energy, finserv, retail, communications, media, and web-scale IT companies. Visit the website.

CompSci, LLC is a Technology Product Development and Digital Transformation Services company that provides insights and strategies by simplifying industry jargon and pulling back the curtain on the "magic" of applied solutions. Visit the website.

FastMail is an employee-owned email services company that aims to act as a good steward to its users' data and as a good internet citizen. Visit the website.

FullStory is a customer experience platform that empowers every person in your company to help build the best online experience for your customers. Visit the website.

HashiCorp provides a suite for users to provision, secure and run any infrastructure for any application. Customers use the HashiCorp Product Suite to help them accelerate their adoption of cloud and DevOps. Visit the website.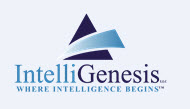 IntelliGenesis LLC is a veteran-owned, woman-owned small business established in 2007. We provide intelligence analysis, artificial intelligence, computer network operations, and cyber related internal research and development services to support dynamic mission needs. Our mission is to improve the analysis, protection, and defense of National Security missions through our partnership with the customer, our commitment to the missions, and our dedication to our employees. Visit the website.

Joyent is the high-performance cloud infrastructure company, offering the only solution specifically built to power real-time web and mobile applications. Visit the website.

Layershift provides customer centric cloud hosting solutions; we guide and help people get maximum benefit from the web technologies required by their online presence. Visit the website.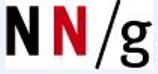 Nielsen Norman Group provides evidence-based user experience research, training and consulting. We conduct groundbreaking research, evaluate user interfaces and report real findings - not just what's popular or expected. We help businesses create better experiences for real people and improve their bottom line. Visit the website.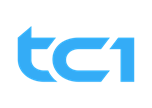 tc1 specializes in cloud platform engineering and deployment automation solutions for highly distributed environments and in software engineering for resource constrained systems. Visit the website.

Video Systems is specialized in developing tailor-made solutions for quality and process control in the industrial field for worldwide costumers that are searching for tailor-made innovative/advanced solutions. We believe in Know-how, Research and AI, Robotics, Artificial Vision integration for reducing waste and helping for better world for new generations. Visit the website.
Publish Your Work
ACM's prestigious conferences and journals are seeking top-quality papers in all areas of computing and IT. It is now easier than ever to find the most appropriate venue for your research and publish with ACM.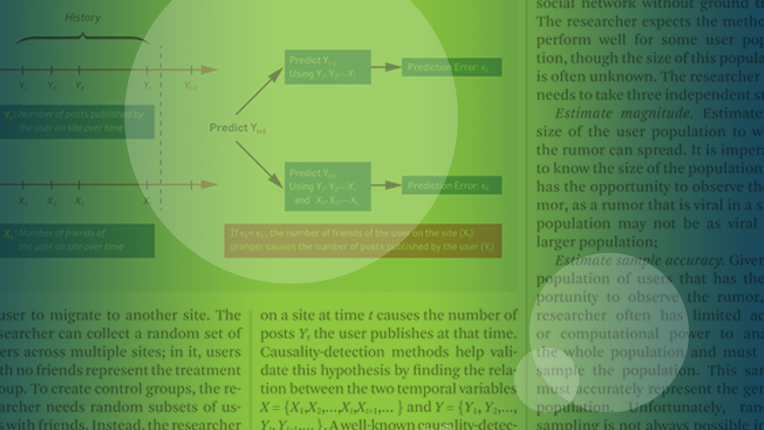 Written by leading domain experts for software engineers, ACM Case Studies provide an in-depth look at how software teams overcome specific challenges by implementing new technologies, adopting new practices, or a combination of both. Often through first-hand accounts, these pieces explore what the challenges were, the tools and techniques that were used to combat them, and the solution that was achieved.