When planning an event, it is very important to note when action needs to take place on certain tasks in order to complete milestones in a timely manner. ACM has created a "Timeline for Action" as a reference guide for conference leaders. Using this timeline as a guide throughout the planning process will help organizers have a smooth planning experience, and avoid a last minute rush for contracts, payments, orders and registration.
18 Months

Appoint committee members
Submit PAF

14 Months

Work with ACM site selection on venue/hotel contracting
Submittal/Approval of TMRF
Create Website

12 Months

Finalize Venue/Hotel Contract
Schedule Tutorials and Exhibits

10 Months Prior

Distribute Call for Papers

9 Months Prior

Solicit for Corporate Support
Request access to view conference bank account from Conference Operations Liaison

6 Months Prior

Accept Papers/Notify Authors
Submit Session/Function Schedule to Hotel

5 Months Prior

Distribute Advanced Program

4 Months Prior

Open Registration
Authors complete e-right forms and provide papers

3 Months Prior

F&B, AV needs determined and submitted to hotel
Select Social Events and secure contracts
Submit program ad to ACM publications (CACM, MemberNet, etc)

2 Months Prior

Prepare Proceedings
Prepare Plaques and Certificates

1 Month Prior

1 Week Prior

Prepare Badges
Submit Final Guarantee numbers to hotels and functions
Final Program and Proceedings ready

1 Month After

Submit remaining bills/reimbursements to ACM for payment
Finalize outstanding corporate support payments

No Later Than 120 Days After

Prepare Final Financial Report with ACM Closing Coordinator
You can use your technical skills for social good and offer volunteer support on software development projects to organizations who could not otherwise afford it. SocialCoder connects volunteer programmers/software developers with registered charities and helps match them to suitable projects based on their skills, experience, and the causes they care about. Learn more about ACM's new partnership with SocialCoder, and how you can get involved.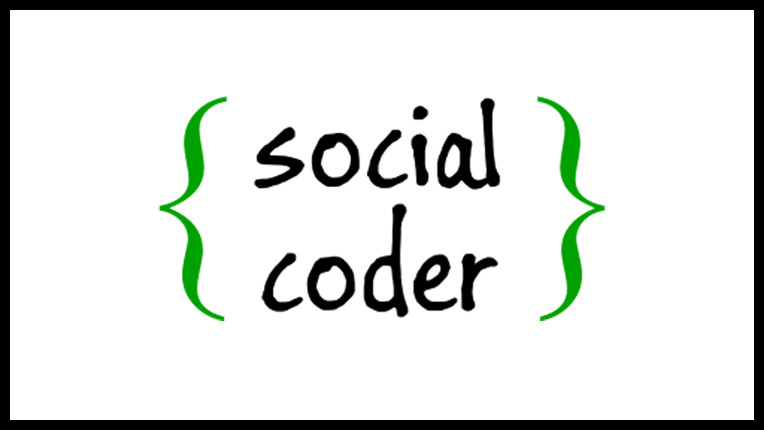 ACM Queue's "Research for Practice" is your number one resource for keeping up with emerging developments in the world of theory and applying them to the challenges you face on a daily basis. In this installment, Dan Crankshaw and Joey Gonzalez provide an overview of machine learning server systems. What happens when we wish to actually deploy a machine learning model to production, and how do we serve predictions with high accuracy and high computational efficiency? Dan and Joey's curated research selection presents cutting-edge techniques spanning database-level integration, video processing, and prediction middleware. Given the explosion of interest in machine learning and its increasing impact on seemingly every application vertical, it's possible that systems such as these will become as commonplace as relational databases are today.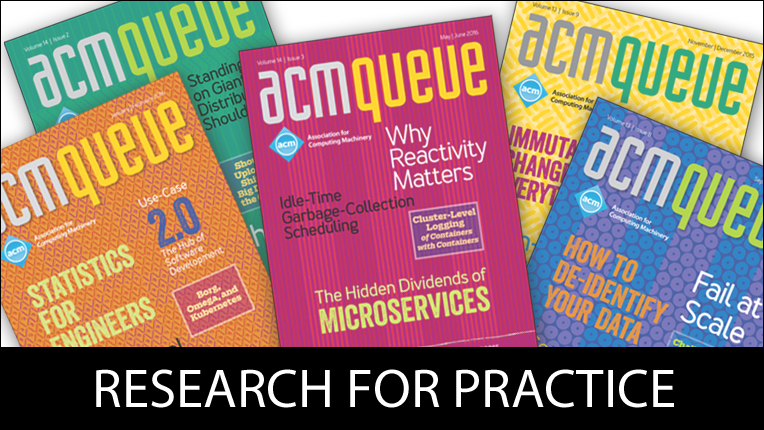 Publish Your Work
ACM's prestigious conferences and journals are seeking top-quality papers in all areas of computing and IT. It is now easier than ever to find the most appropriate venue for your research and publish with ACM.