Membership Applications, Publications Ads, and House Ads
ACM has developed SIG membership applications and publications ads for each SIG. These ads are good ways of highlighting the SIG and it's products. The ads can also be revenue producers for your SIG. It is recommended to leave blank pages and/or the inside back cover for these ads in each newsletter. A two page proceedings ad can be edited to one page if necessary.
You may designate the positioning of these ads by writing on your submission cover sheet the page number the ad should appear on and/or by putting a blank sheet with your choice of ads in place with the camera-ready copy. The membership applications are updated when dues change or if the SIG leadership requests a change to the descriptions. The proceedings ads are updated throughout the year since proceedings are continually printed. If your page count for your camera-ready copy is not divisible by four, SIG Services will fill the additional pages with these ads. The following pages contain the individual ads that have been prepared for your SIG.
In addition, the ACM Marketing Department provides the SIG newsletter with " house ads" to round off page counts. Examples of house ads include ACM Press Book ads, a variety of ACM member benefit ads, and announcements of new services. The ACM Marketing Department may request ad space in individual newsletters in order to advertise a product or benefit to a select group of members. Your SIG Staff Liaison will call you under these circumstances to request that you set aside space for a specific ad.
You can use your technical skills for social good and offer volunteer support on software development projects to organizations who could not otherwise afford it. SocialCoder connects volunteer programmers/software developers with registered charities and helps match them to suitable projects based on their skills, experience, and the causes they care about. Learn more about ACM's new partnership with SocialCoder, and how you can get involved.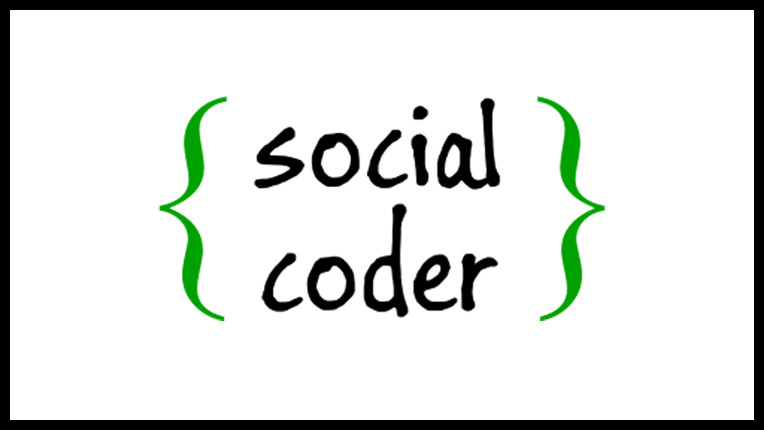 For Practitioners
ACM Queue's "Research for Practice" is your number one resource for keeping up with emerging developments in the world of theory and applying them to the challenges you face on a daily basis. RfP consistently serves up expert-curated guides to the best of CS research, and relates these breakthroughs to the challenges that software engineers face every day. In this installment of RfP is by Nitesh Mor, a PhD candidate at UC Berkeley working on the next generation of globally distributed computer systems with a special focus on data security and privacy. Titled "Edge Computing," this RfP gives an overview of some of the most exciting work being done in the area of computing infrastructures and applications. It provides an academic view of edge computing through samples of existing research whose applications will be highly relevant in the coming years.