Role of Newsletter Editor
The primary responsibility of the SIG newsletter editor is to oversee the publication of the periodic SIG newsletter. This involves everything from establishing acceptance criteria for materials to be published in the newsletter to production of the electronic materials to be submitted to headquarters for production and fulfillment to the members. Since this is one of the key benefits that members see for the dues dollar, it is important that the publication of the newsletter meet their expectations in terms of content, appearance, and timely delivery. Because the importance of the SIG newsletter as a communication vehicle with the membership, close working relationships with the other members of the SIG Executive Committee is valuable. Specific duties include:
Develop resources for editorial support;
Develop resources for production support;
Establish reasonable schedule for newsletter production with Headquarters SIG Publications Program Coordinator;
Provide electronic copy to ACM headquarters
Get readership feedback on current policies and newsletter directions on a regular basis; and
Coordinate with other SIG officers on member communication through the newsletter.
This description appears in the SIG Officer Manual, as part of Item 2.2 Officer Responsibilities.
SIG Editors Manual
Date Revised July 1993
Publish Your Work
ACM's prestigious conferences and journals seek top-quality papers in all areas of computing and IT. It is now easier than ever to find the most appropriate venue for your research and publish with ACM.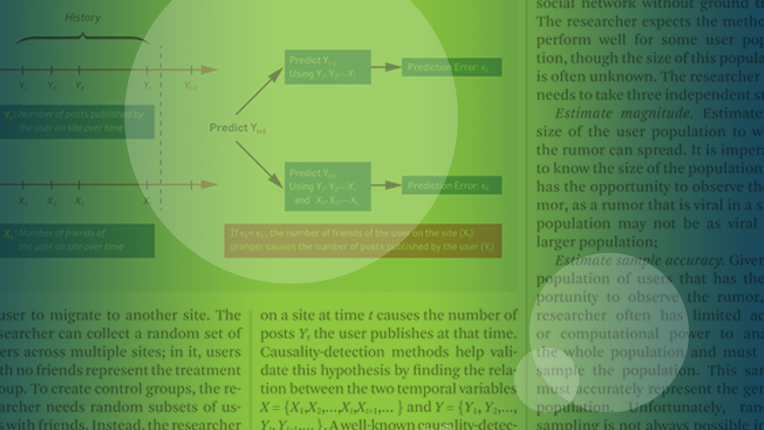 Written by leading domain experts for software engineers, ACM Case Studies provide an in-depth look at how software teams overcome specific challenges by implementing new technologies, adopting new practices, or a combination of both. Often through first-hand accounts, these pieces explore what the challenges were, the tools and techniques that were used to combat them, and the solution that was achieved.