SIGs that support mentor programs as part of their member benefits should post the following disclaimer on the program promotional material and website:
Disclaimer:
The ACM SIG___ Mentor Program is a program provided free of charge by ACM SIG___ to its members and is provided on an "as is" basis without any representation or warranty of any kind. By participating in the ACM SIG___ Mentor Program you agree to and acknowledge that ACM does not review any communications and does not guaranty or endorse the accuracy of any information you may receive; your participation will be in a manner consistent with all applicable laws and regulations and in compliance with all applicable policies; and you agree to indemnify and hold ACM and its representatives harmless for any losses, costs, liabilities and expenses (including reasonable attorneys' fees) relating to, or arising out of any breach thereof. Further, by participating in the ACM SIG__ Mentor Program you agree to release ACM and its representatives from any and all claims, judgments, demands, liabilities, and actions that you may have arising out of, or in any way relating to, your participation in the ACM SIG___ Mentor Program and in no event will ACM or any of its representatives be liable to you for any damages arising out your participation in the ACM SIG___ Mentor Program
Network with like-minded professionals and enjoy unique opportunities to share technical expertise and first-hand knowledge of the latest trends.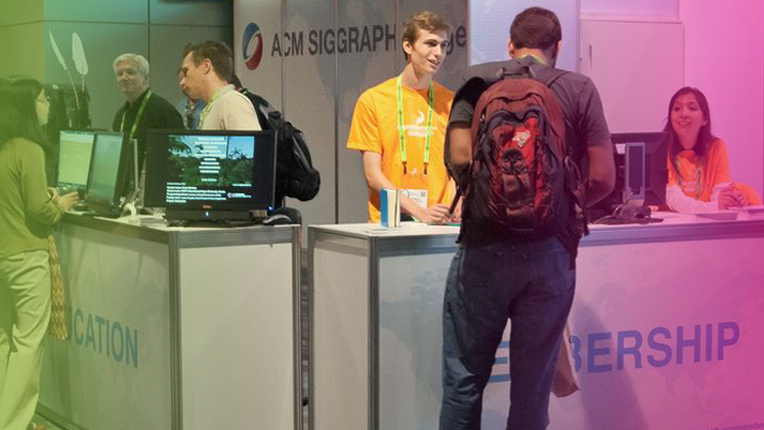 Virtual Conferences
In March 2020 ACM formed a Presidential Task Force (PTF) to help conference organizers transition their events to online. The PTF is working on a guide to offer practical advice and shed light on the largely unfamiliar territory of online conferencing.
The report, available here, includes pointers to a live document with additional resources. We welcome comments, suggestions and experience reports from the community.