SIG Program Review Schedule
By Review Date
Review Date
SIG
Previous Review Date
10/01/2017
SIGAPP
10/01/2013
10/01/2018
SIGARCH
10/16/2014
SIGBED
10/16/2014
SIGMETRICS
10/16/2014
03/01/2019
SIGCHI
03/31/2015
SIGCOMM
03/31/2015
SIGIR
03/31/2015
SIGITE
03/31/2015
SIGPLAN
03/31/2015
SIGSPATIAL
03/31/2015
06/01/2019
SIGAI
06/27/2017
SIGCAS
06/30/2017
08/01/2019
SIGMOBILE
08/21/2015
SIGUCCS
08/21/2015
07/01/2020
SIGACT
07/25/2018
04/01/2021
SIGAda
06/30/2017
SIGDOC
04/03/2017
SIGecom
06/30/2017
SIGEVO
06/12/2017
SIGGRAPH
04/01/2017
SIGHPC
03/29/2017
SIGKDD
06/12/2017
SIGMICRO
06/12/2017
SIGMM
04/04/2017
SIGMOD
03/27/2017
SIGSAC
05/10/2017
SIGSIM
05/10/2017
05/01/2022
SIGLOG
05/30/2018
SIGOPS
5/30/2018
SIGSOFT
5/30/2018
SIGWEB
5/30/2018
07/01/2022
SIGACCESS
07/25/2018
SIGCSE
7/02/2018
SIGMIS
07/25/2018
SIGSAM
07/25/2018
08/01/2022
SIGBio
08/20/2018
SIGDA
08/20/2018
Network with like-minded professionals and enjoy unique opportunities to share technical expertise and first-hand knowledge of the latest trends.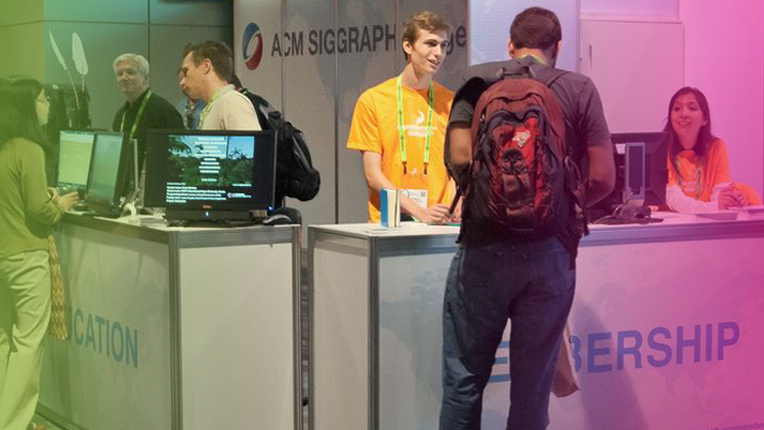 The Conference on Tangible, Embedded, and Embodied Interactions addresses issues of human-computer interaction, novel tools and technologies, interactive art, and user experience. This year's conference will focus on "Future Bodies, Future Technologies," or how technologies could interact and interweave with our future bodies. ACM Distinguished Speaker and Distinguished Scientist Kristina Höök (Royal Institute of Technology, Sweden) and Angie Abdilla (CEO of Old Ways, New) will deliver keynotes.
The SIGCSE Technical Symposium is the largest computing education conference worldwide organized by ACM SIGCSE, attracting researchers, educators, and others interested in improving computing education in K-12 and higher education. Keynote speakers are ACM Fellow Juan E. Gilbert (University of Florida), Alison Clear (Eastern Institute of Technology), Lauri Malmi (Aalto University/Helsinki University of Technology), and ACM Fellow Valerie E. Taylor (Center for Minorities and People with Disabilities in IT).