Network with like-minded professionals and enjoy unique opportunities to share technical expertise and first-hand knowledge of the latest trends.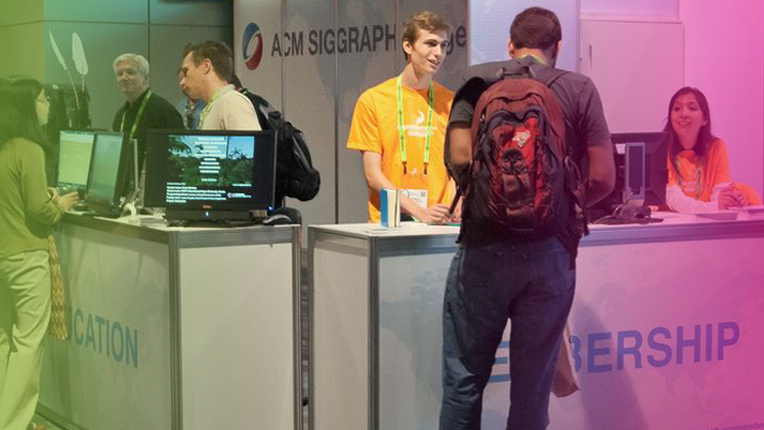 ACM SIGKDD announced seven recipients for its inaugural KDD Impact Program, which aims to fund projects that have the potential for maximum impact on society. The proposals covered training data scientists; a hackathon; use of algorithms by government; women data science leaders; a summer school for high school students; data science for social good; and promoting community understanding of Big Data.
The 46th ACM SIGPLAN Symposium on Principles of Programming Languages is a forum for the discussion of all aspects of programming languages and programming systems. Co-hosted workshops will cover Certified Programs and Proofs, and Verification, Model Checking, and Abstract Interpretation. Keynote speakers are Mark Harman, an Engineering Manager at Facebook London, and Brigitte Pientka, an Associate Professor in the School of Computer Science at McGill University.