Network with like-minded professionals and enjoy unique opportunities to share technical expertise and first-hand knowledge of the latest trends.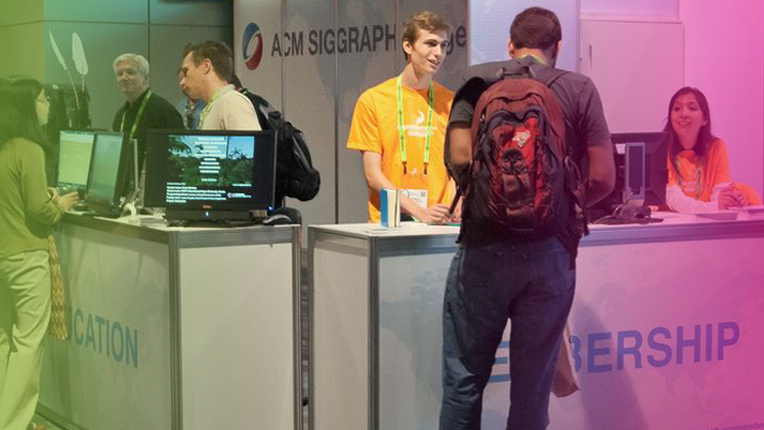 ACM SIGKDD announced seven recipients for its inaugural KDD Impact Program, which aims to fund projects that have the potential for maximum impact on society. The proposals covered training data scientists; a hackathon; use of algorithms by government; women data science leaders; a summer school for high school students; data science for social good; and promoting community understanding of Big Data.
With the theme "Generation New," SIGGRAPH will be a five-day immersion into the latest innovations in computer graphics, animation, virtual reality, games, digital art, mixed reality and emerging technologies. A Doctoral Consortium is being added this year. Rob Bredow, Senior Vice President, Executive Creative Director, and Head of Industrial Light & Magic, will keynote.