Network with like-minded professionals and enjoy unique opportunities to share technical expertise and first-hand knowledge of the latest trends.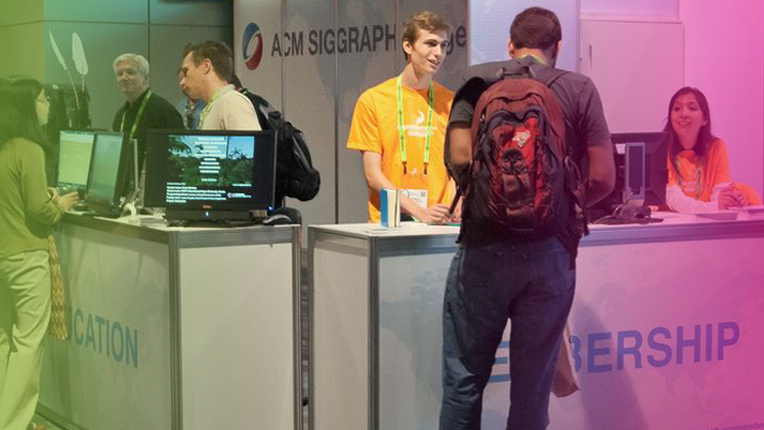 ACM SIGKDD announced seven recipients for its inaugural KDD Impact Program, which aims to fund projects that have the potential for maximum impact on society. The proposals covered training data scientists; a hackathon; use of algorithms by government; women data science leaders; a summer school for high school students; data science for social good; and promoting community understanding of Big Data.
The ACM Richard Tapia Celebration of Diversity in Computing is a premier venue to acknowledge, promote and celebrate diversity. Keynote speakers include Shiri Azenkot, Director of the Enhancing Ability Lab at Cornell; Shirley Malcom head of Education and Human Resources Programs at AAAS; Ron Perez, Intel Fellow and technical lead for security architecture pathfinding in the Data Center Group (DCG) at Intel Corp.; and Moshe Y. Vardi, the George Distinguished Service Professor in Computational Engineering and Director of the Ken Kennedy Institute at Rice University.