July 2002 - June 2003
Submitted by: Leana Golubchik, Chair July 2003 - June 2005
SIGMETRICS had a good year.
The SIGMETRICS conference continues to be a high quality conference. We continue to receive a large number of submissions, and our acceptance rate at the 2003 conference was approximately 11%. The conference participated in FCRC in 2003, with registrations of 130 for the conference, 35 for the tutorials/workshops program, and 67 for the AASMS workshop (mentioned below). Several workshops are now included as part of the conference's tutorials/workshops program (not all of these occur every year). These workshops include: Workshop on MAthematical performance Modeling and Analysis (MAMA), Practical Aspects of Performance Analysis (PAPA), Performance and Architecture of Web Servers (PAWS), Job Scheduling Strategies for Parallel Processing (JSSPP), and Algorithms and Architectures for Self-Managing Systems (AASMS), which ran for the first time in 2003 and was jointly sponsored by ISCA. We continue to support student travel through industrial funds.
The SIG is now supporting and is also in cooperation with several other conferences, in addition to its main one, including ACM SenSys and WOSP (International Workshop on Software and Performance).
The first ACM SIGMETRICS Achievement Award was given at the 2002 Conference. The recipient was Dr. E. G. Coffman, Jr. This award will be given every other year, starting with the 2002 award.
The SIG is also exploring approaches to improve services offered to its members; one such example is the addition of the PE Grad Student Database on its web page, which includes a database of students in performance evaluation who are graduating and looking for academic and industrial jobs.
Some of the issues the SIG will consider in the coming year include:
keeping the annual conference vital

starting a new award for the alternate years (in which the achievement award is not given)

membership retention

expanding sponsorship of other conferences and workshops
You can use your technical skills for social good and offer volunteer support on software development projects to organizations who could not otherwise afford it. SocialCoder connects volunteer programmers/software developers with registered charities and helps match them to suitable projects based on their skills, experience, and the causes they care about. Learn more about ACM's new partnership with SocialCoder, and how you can get involved.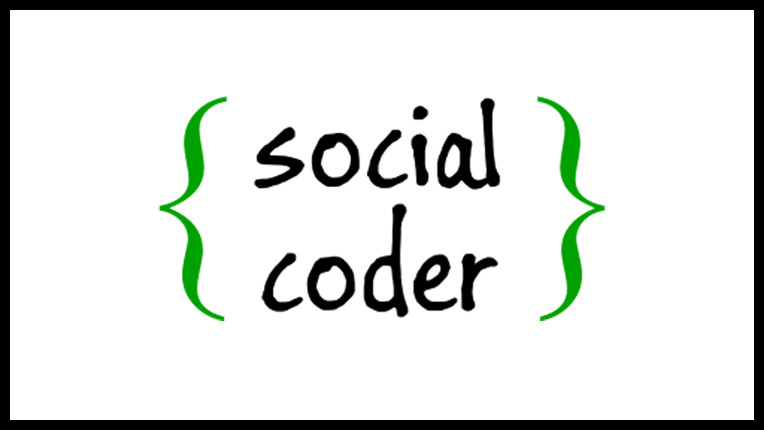 Why I Belong to ACM
Hear from Bryan Cantrill, vice president of engineering at Joyent, Ben Fried chief information officer at Google, and Theo Schlossnagle, OmniTI founder on why they are members of ACM.
ACM is a volunteer-led and member-driven organization. Everything ACM accomplishes is through the efforts of people like you. A wide range of activities keep ACM moving, including organizing conferences, editing journals, reviewing papers and participating on boards and committees, to name just a few. Find out all the ways that you can volunteer with ACM.