ACM SGB Meeting Materials August 13, 2005
The best practices session focused on volunteer development; how to improve and/or retain volunteers within the SIG community. Many of the SIGs represented indicated that their support for the student level involvement is what helps carry them through their professional volunteer involvement. SIGDA hosts a University Booth at its flagship conference each year. This booth is not only well publicized but frequented by both students and professors.
SIGCHI offers student volunteer programs where it is fairly easy to 'get your foot in the door' and ultimately move up the latter within the SIG. Similarly, many SIGs have determined that more volunteer opportunities occur within the conferences and from there, additional SIG activity is achieved.
In an effort to recruit additional members/volunteers, SIGADA utilizes a 'traveling' booth that goes to non Ada conferences.
SIGMOBILE and SIGSAM use poster and program committees as stepping stones to bigger and more involved positions.
Members of SIGMOBILE's program committee are often selected based on previous papers they written/submitted.
Written by leading domain experts for software engineers, ACM Case Studies provide an in-depth look at how software teams overcome specific challenges by implementing new technologies, adopting new practices, or a combination of both. Often through first-hand accounts, these pieces explore what the challenges were, the tools and techniques that were used to combat them, and the solution that was achieved.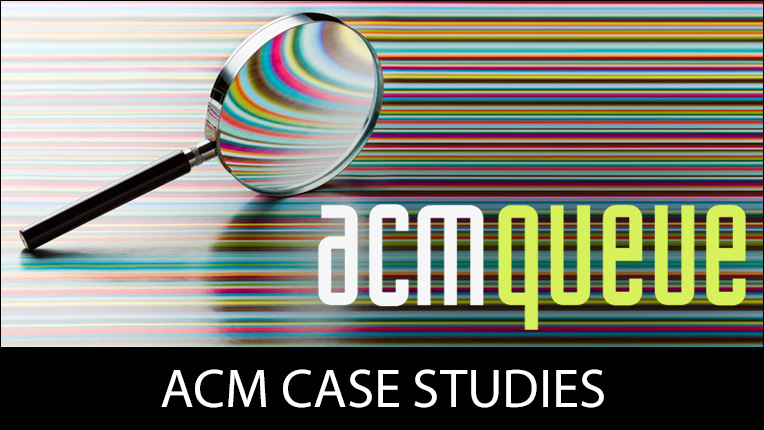 Career Resource
ACM offers lifelong learning resources including online books and courses from Skillsoft, TechTalks on the hottest topics in computing and IT, and more.