ACM SGB Meeting Materials March 21, 2004
SIGCHI has been experiencing a general increase in "student" registrations and decrease in tutorial registrations. Additionally fraudulent registrations are on the rise. Baglio confirmed that these three trends are occurring across the board. ACM HQ is currently putting together a plan to prevent the processing of fraudulent registrations. Additionally conference organizers should take the other two trends into consideration when budgeting for future events.
An SGB member asked for opinions on purchasing data projectors and other a/v equipment like power cords rather than renting form the hotels. These items are costly and the purchase could save the conference money. Baglio cautioned the SIG Leaders with proceeding in this way; many hotels will charge a service fee on equipment brought in from the outside. In addition, the hotel will refuse to service that equipment if something goes wrong, even if it's simply a light bulb replacement. The SIG leaders would also be responsible for tracking, packing, shipping and storing the equipment.
Career Resource
ACM offers lifelong learning resources including online books and courses from Skillsoft, TechTalks on the hottest topics in computing and IT, and more.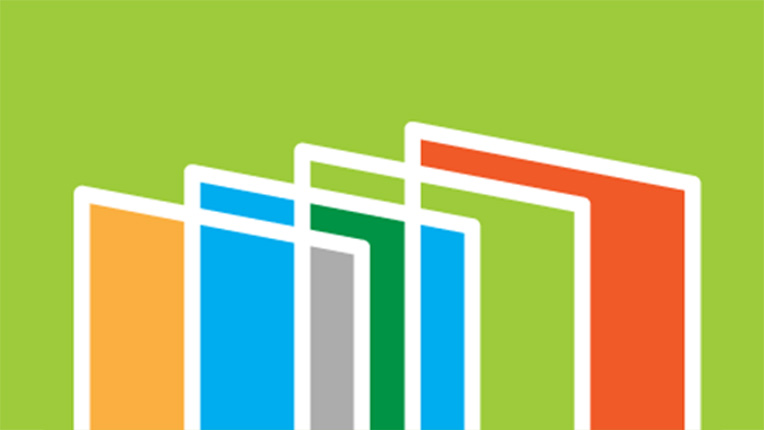 Written by leading domain experts for software engineers, ACM Case Studies provide an in-depth look at how software teams overcome specific challenges by implementing new technologies, adopting new practices, or a combination of both. Often through first-hand accounts, these pieces explore what the challenges were, the tools and techniques that were used to combat them, and the solution that was achieved.