SIG Governing Board-Executive Committee Motions - FY'99
Motion: Move that SIGCAPH retain its status as a multi-service SIG and provide the SGB with a program review in October'00.
Unanimous
Motion: Move to charter the Special Interest Group on Electronic Commerce and appoint Stuart Feldman, Chair.
Lidtke, Ellis
(6,0,0)
Motion: Move to allow SIGPLAN to run only one candidate for the position of Vice Chair.
Furuta,, Notkin
(6,0,0)
Motion: Move to accept proposal presented by Furuta to endorse the SIGKDD proposal for SIGKDD Innovation Award and SIGKDD Services Award, with the following amendments:
Awards will be plaque only (no cash award) until SIGKDD achieves the required fund balance reserve or until stable external funding for prize money is obtained.
Initiation of the SIGKDD Services Award will be postponed to on or after January 1, 2000, or SIGKDD's leaving transitional status, whichever is later.
Soffa, Furuta
(6,0,1)
Motion:Move that the SGB-EC endorse the SIGCAS proposal (as amended) to create two awards: SIGCAS Service Award and SIGCAS Making a Difference Award.
(Furuta, Cassel)
Motion passed
Motion: Motion to extend terms of SIGCAS and SIGACT leadership through June 30, 2001.
(Cassel, Furuta)
Motion passed
Motion: Move that the SGB EC approve the SIGGRAPH EC budget request to include a $350,000 movie expense in their FY'99 budget and to include a $110,000 movie premier expense in their FY'00 budget.
(Soffa, Ellis)
unanimous
Motion: Move to thank McCarren, Riederman and Mohar for their fine work and service.
acclamation
Motion: Move to make $1,500 in travel funds available to each TC Rep from the SIG Board budget.
(Ellis, Cohoon)
motion passed
Career Resource
ACM offers lifelong learning resources including online books and courses from Skillsoft, TechTalks on the hottest topics in computing and IT, and more.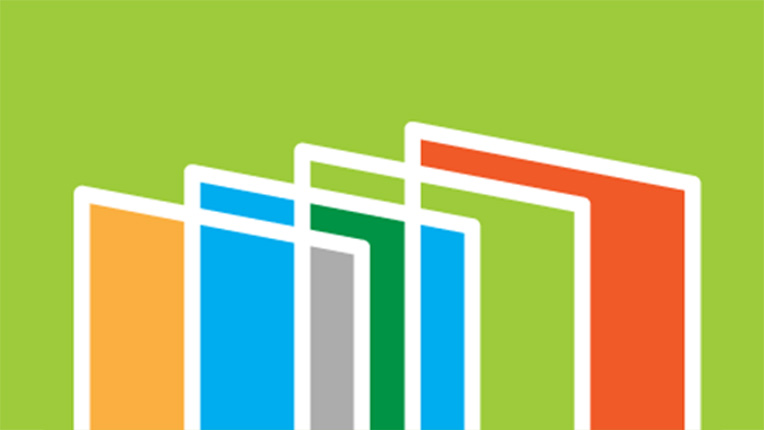 Written by leading domain experts for software engineers, ACM Case Studies provide an in-depth look at how software teams overcome specific challenges by implementing new technologies, adopting new practices, or a combination of both. Often through first-hand accounts, these pieces explore what the challenges were, the tools and techniques that were used to combat them, and the solution that was achieved.