The SIG Project Fund (SPF) was created in order to further the work of the SIGs by pooling SIG funds to support projects that will benefit multiple SIGs. It was managed by the SIG Governing Board with decisions about the SPF being made by those SIGs that contributed to the fund.
Proposals were required to meet the following guidelines:
The project proposal should outline: its goals, its operation plan and timelines, its participants and their qualifications, its funding needs and sources, its plan to evaluate its outcomes, and its reporting plans including a required final report that must be submitted within 90 days of the end of the project's operation.

The outcomes supporting the goals of the project should be concrete and measurable.

The project must describe specifically how it will support the efforts of more than one SIG and must be sponsored by one or more SIGs through a transmission letter from the sponsoring SIG Chairs. The sponsoring SIGs must all be contributors to the SPF by meeting their SPF assessment.

For each project, a sponsoring SIG is responsible for submitting the required reports. A SIG that has not met its project reporting requirements may not sponsor a new project. Thus any required interim reports must have been submitted for ongoing projects; the final report must have been submitted for a completed project.
The fund is no longer available.
You can use your technical skills for social good and offer volunteer support on software development projects to organizations who could not otherwise afford it. SocialCoder connects volunteer programmers/software developers with registered charities and helps match them to suitable projects based on their skills, experience, and the causes they care about. Learn more about ACM's new partnership with SocialCoder, and how you can get involved.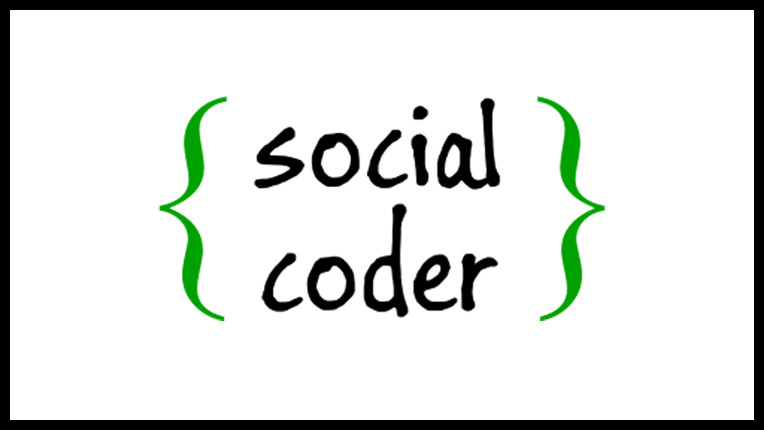 Why I Belong to ACM
Hear from Bryan Cantrill, vice president of engineering at Joyent, Ben Fried chief information officer at Google, and Theo Schlossnagle, OmniTI founder on why they are members of ACM.
ACM is a volunteer-led and member-driven organization. Everything ACM accomplishes is through the efforts of people like you. A wide range of activities keep ACM moving, including organizing conferences, editing journals, reviewing papers and participating on boards and committees, to name just a few. Find out all the ways that you can volunteer with ACM.