The SIG Project Fund (SPF) was created in order to further the work of the SIGs by pooling SIG funds to support projects that will benefit multiple SIGs. It was managed by the SIG Governing Board with decisions about the SPF being made by those SIGs that contributed to the fund.
Proposals were required to meet the following guidelines:
The project proposal should outline: its goals, its operation plan and timelines, its participants and their qualifications, its funding needs and sources, its plan to evaluate its outcomes, and its reporting plans including a required final report that must be submitted within 90 days of the end of the project's operation.

The outcomes supporting the goals of the project should be concrete and measurable.

The project must describe specifically how it will support the efforts of more than one SIG and must be sponsored by one or more SIGs through a transmission letter from the sponsoring SIG Chairs. The sponsoring SIGs must all be contributors to the SPF by meeting their SPF assessment.

For each project, a sponsoring SIG is responsible for submitting the required reports. A SIG that has not met its project reporting requirements may not sponsor a new project. Thus any required interim reports must have been submitted for ongoing projects; the final report must have been submitted for a completed project.
The fund is no longer available.
Publish Your Work
ACM's prestigious conferences and journals seek top-quality papers in all areas of computing and IT. It is now easier than ever to find the most appropriate venue for your research and publish with ACM.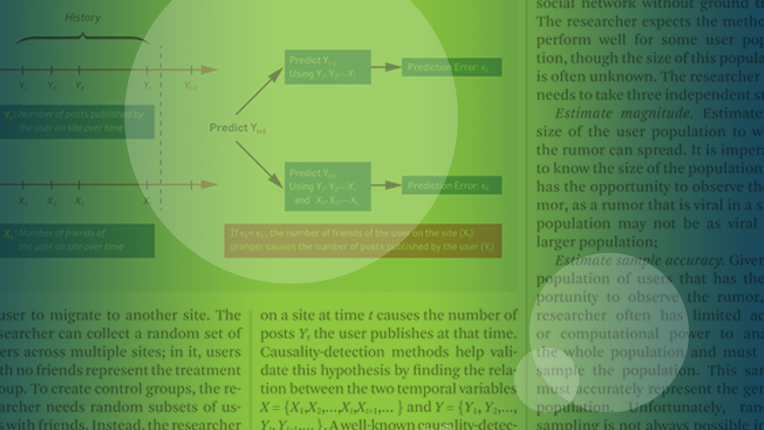 Written by leading domain experts for software engineers, ACM Case Studies provide an in-depth look at how software teams overcome specific challenges by implementing new technologies, adopting new practices, or a combination of both. Often through first-hand accounts, these pieces explore what the challenges were, the tools and techniques that were used to combat them, and the solution that was achieved.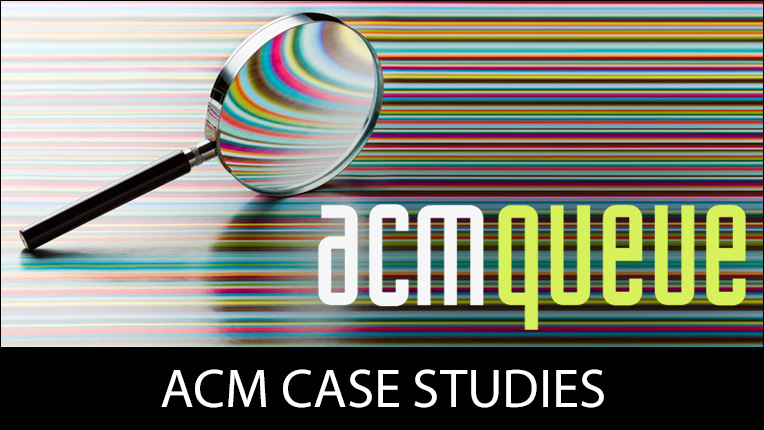 Career Resource
ACM offers lifelong learning resources including online books and courses from Skillsoft, TechTalks on the hottest topics in computing and IT, and more.