Outstanding Website Winner
Alexandria ACM Student Chapter
About the chapter:
The Alexandria ACM Student chapter is located in the Faculty of Engineering, Alexandria University, Egypt.
It has been founded in 2005 by Ahmed ElMahdy.
The current board members of the Alexandria ACM Student Chapter are:
Essam AlNaggar (elnagar.essam@gmail.com) , Chairman.
Sherif ElSayed Saleh (shrfsaleh@gmail.com, Vice Chairman.
Anwar ElMakrahy (anwarelmakrahy@gmail.com), Treasurer.
Iman AlGhandour (ielghand@yahoo.com), Faculty Sponsor.
The chapter's objective is to create a network that connects professionals with students, and provide the required resources by both of them, be it knowledge, experience or scientific materials.
The chapter currently serves more than 250 students who study Computer Engineering in the university, more than 100 of whom are ACM Active members.
About the website:
http://www.alexacm.org
The website helps keeping the members up to date with the latest news and events that arouse weekly, it is designed to be as clear as possible so that our members can reach their missing information easily.
News:
The news section contains news that are published by the chapter to the students, as well as news feeds from the top tech websites, in order to keep them up to date with what is going on in the Computer Science globe.
Events and Calendar:
The Events and Calendar sections contain our upcoming and past events, be they courses, seminars, workshops or visits.
The events include details information for each event, and the calendar section helps keeping a brief information about the events and their timings.
Multimedia:
The multimedia section contains images, videos and presentations from our events, this helps those who miss any event to keep informed with the information they could have missed.
Technews Magazine:
The Technews Magazine section contains the chapter's magazine editions, which is loaded with lots of information for those who would like to get a better knowledge on what's going on in the trend.
Hall Of Fame:
The Hall of Fame section contains a list of all professionals who have once helped the chapter throughout its journey, either by mentoring the chapter's activities or by giving a talk to the students or teach a certain topic in a summer/winter break course.
About Us and Contact Us:
These sections provide further information about the Alexandria ACM Student Chapter, and provides the methods of interaction with the chapter, and information about the staff of the chapter.
The site contains many features that helps connecting the site to the social services mostly popular with students, such as Facebook, Twitter and Flickr.
Career Resource
ACM offers lifelong learning resources including online books and courses from Skillsoft, TechTalks on the hottest topics in computing and IT, and more.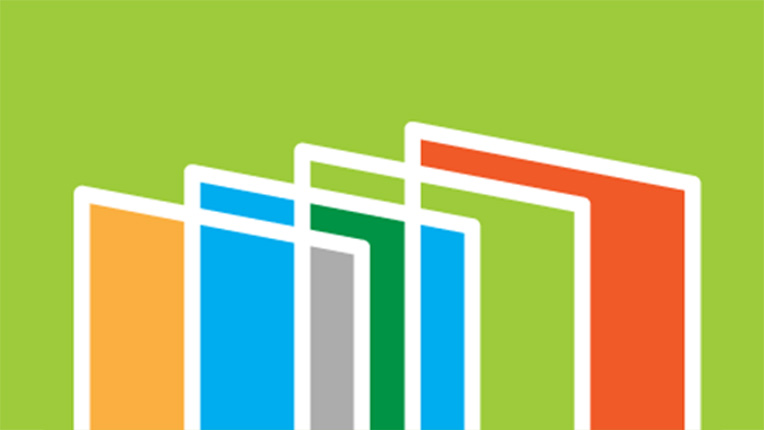 Publish Your Work
ACM's prestigious conferences and journals seek top-quality papers in all areas of computing and IT. It is now easier than ever to find the most appropriate venue for your research and publish with ACM.