Past ACM Student Chapter Excellence Awards Winners
2021-2022
2020–2021:
2019-2020
2018–2019​​
2017–2018
ACM local chapters engage members through talks by local practitioners, visits from prominent speakers from the ACM Distinguished Speakers Program, technical and career workshops, field trips to computing installations, and social activities. Chapters are the engines that drive networking and learning on a local level.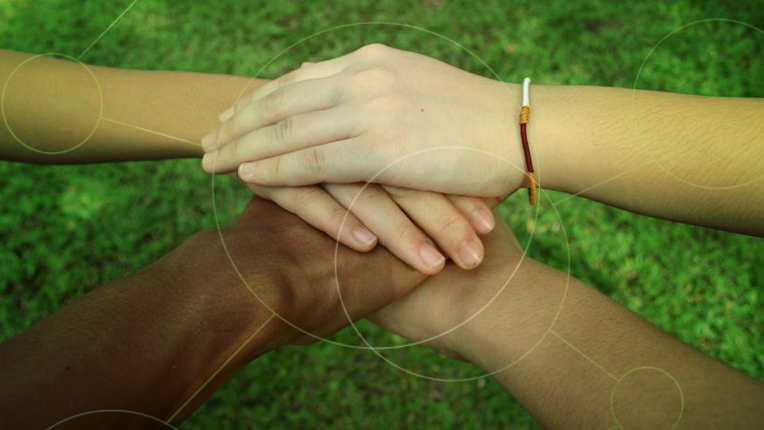 Chapter-in-a-Box contains the resources required for organizing and maintaining an ACM chapter. This compilation of materials and practices includes advice about recruiting members, ideas for activities, how-tos for running meetings and conferences, and much more.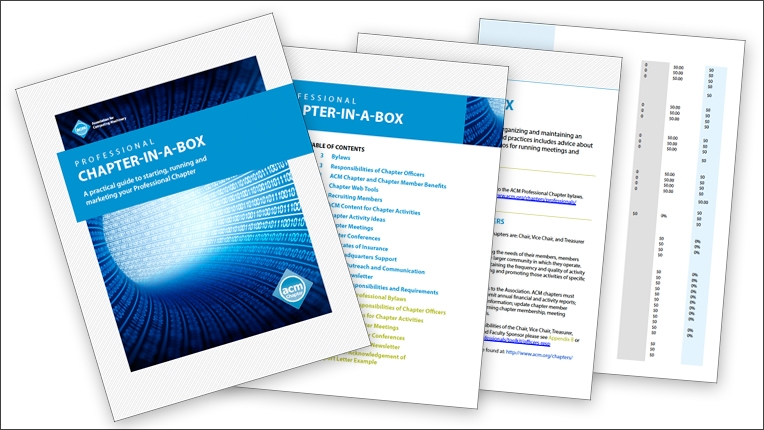 The Distinguished Speakers Program (DSP) is one of ACM's most valued outreach programs, providing universities, corporations, event and conference planners, and local ACM chapters with direct access to top technology leaders and innovators from nearly every sector of the computing industry. ACM will cover the cost of transportation for the speaker to travel to your event.