Outstanding Community Service Winner
University of Cincinnati ACM-W Student Chapter
Address/Mail Location:
Attn: Karen Davis
RHODES 828
2851 Woodside Dr
Cincinnati OH 45221-0030
Names and email addresses of chapter officers and faculty sponsor
Faculty Sponsor: Dr. Karen Davis ([email protected])
President: Priya Chawla ([email protected])
Vice President: Sumeet Ranu ([email protected])
Treasurer: Jennifer French ([email protected])
Secretary/Webmaster: Alexia Gaines ([email protected])
Community Service Chair: Linee Boyd ([email protected])
Graduate-Student Liaison Chair: Ulya Bayram ([email protected])
Membership and Outreach Chair: Mansi Patel ([email protected])
A brief description of your chapter and school including number of chapter members
The purpose of our organization is to retain and recruit women in computing at the University of Cincinnati. Our chapter has about 35-40 members. In its first year of being a student group, our organization has raised funding for this cause from the Cincinnati community, Microsoft Corporation and Google Corporation. These resources have been used for our philanthropy and community engagement goals.
Number of students at your school who take computer science and related courses, and typical majors of your chapter members.
The typical majors of our chapter members are Computer Science, Computer Engineering and Electrical Engineering. The numbers of students enrolled in these programs are
CS: 175
CE: 160
EE: 264
There are a total of 599 students enrolled in computer-related majors.
URL for your chapter home page:
http://www.ceas3.uc.edu/acm-w/
Essay: Community Service
Power. Pride. Bearcat. The ideal college experience filled with excitement and challenges, all at the University of Cincinnati. In the first year for our ACM-W chapter, we were able to foster a need for community service initiatives and improvement in the number of women in computing at our institution. Currently, the fields of Electrical Engineering (EE), Computer Engineering (CE), and Computer Science (CS) only have approximately 7% female students at the University of Cincinnati, but throughout the year, we were able to bring together women in computing majors and inspire new students to join these majors.
During the fall semester, we gained the attention of Microsoft Corporation, for the first UC DigiGirlz event (please see all press release articles below), where we brought over 60 young girls from all around Ohio to learn about the field of computing and engineering at College of Engineering and Applied Science. Through the creation of circuit bracelets and code.org workshops taught by ACM-W members and Microsoft engineers, we were able to excite and mentor young students to understand how they can become a future engineer. The experience was not only rewarding to us as student leaders, but also to other members of the university and Ohio community.
Through our ACM-W chapter, we were also able to help grow our philanthropy and community initiatives, with even more collaborative partnerships. This spring, we were given the opportunity to apply for the Google Ignite CS grant. The purpose of the Google grant was to create our own community service initiative that helped our local community. Our UC ACM-W chapter competed against all of the other ACM-W chapters around the nation and received a $10,000 grant to initiate our "Bearcat Coders" Program with Hughes High School.
With the guidance and support of the UC Center for Community Engagement (CCE), we were able to develop the Bearcat Coders program. Our chapter's goal was to ensure that the University of Cincinnati tapped into their longstanding partnership with Hughes High School to bring tutoring and mentoring in Information Technology to the students at Hughes STEM. Many volunteers from the University of Cincinnati tutor and mentor 9th - 11th grade students at Hughes STEM High school during their IT/CS Programming and Web Design classes. This experience has allowed our mentors and mentees to thrive because helping others is the key to self- learning and serving the community in the best possible way.
In essence, our chapter's community service initiatives have not only inspired our local community to leverage the power of computing, but it has also inspired younger students across the state to become future computing professionals and advocates. We hope to continue promoting the art of computing through our community next year.
University of Cincinnati DigiGirlz press release articles:
1.http://www.newsrecord.org/news/uc-hosts-digigirlz-event-offers-insights-in-technology-for-women/article_9e09dabc-5d82-11e4-bd3c-0017a43b2370.html
2.http://ceas.uc.edu/news-1415/digigirlz2014.html
3.http://www.datacentremanagement.org/2014/10/uc-trains-young-women-in-new-technologies/
Career Resource
ACM offers lifelong learning resources including online books and courses from Skillsoft, TechTalks on the hottest topics in computing and IT, and more.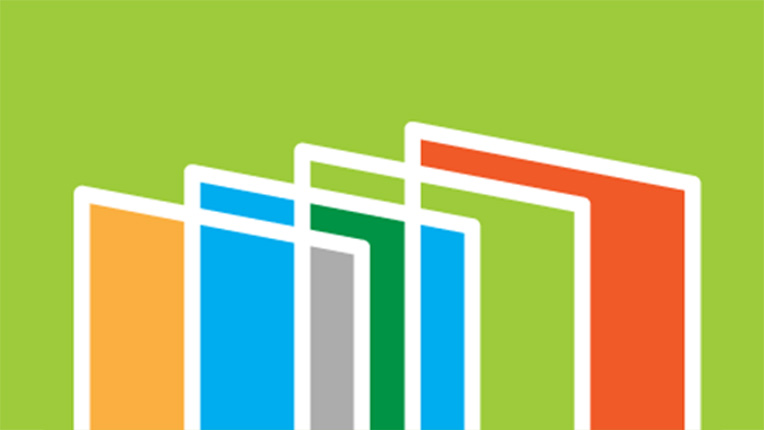 Publish Your Work
ACM's prestigious conferences and journals seek top-quality papers in all areas of computing and IT. It is now easier than ever to find the most appropriate venue for your research and publish with ACM.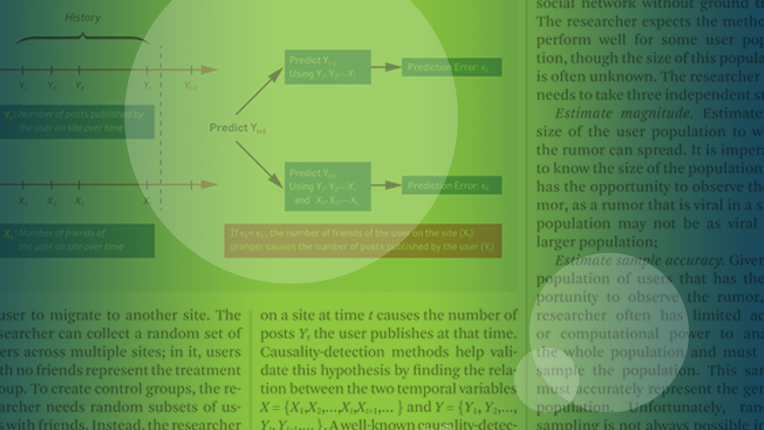 Written by leading domain experts for software engineers, ACM Case Studies provide an in-depth look at how software teams overcome specific challenges by implementing new technologies, adopting new practices, or a combination of both. Often through first-hand accounts, these pieces explore what the challenges were, the tools and techniques that were used to combat them, and the solution that was achieved.