Outstanding School Service Winner
University of Tehran ACM Student Chapter
Address: School of Electrical and Computer Engineering, University College of Engineering, University of Tehran, North Kargar St., Tehran, Iran.
Chapter URL: http://acm.ut.ac.ir
Facebook URL: https://www.facebook.com/ut.acm
Twitter URL: https://twitter.com/utacm1
Description of the School of Electrical and Computer Engineering (ECE)
The school of electrical and computer engineering at the University of Tehran is one of the most prestigious academic institutions in Iran. Hosting more than 70 academic and 30 support and technical staff, school of ECE provides a friendly, modern and supportive environment which consistently leads to excellence in education and cutting-edge research. Offering both undergraduate and graduate programs, the school is a highly-admired engineering college in Iran.
Flexibility of Graduate programs at ECE encourages students to envision their educational goals early on, and move towards them with the assistance of faculty members. In addition to participating in educational curriculum, undergraduate students are welcomed at laboratories.
On average, the number of students who major in the fields of Computer Engineering and Information Technology at the school of ECE is as follows:
| Field of Major | Number of Students |
| --- | --- |
| B.Sc. in Computer Engineering: | 70 |
| B.Sc. in Information Technology: | 30 |
| M.Sc. in Software Engineering: | 15 |
| M.Sc. in Hardware Engineering: | 20 |
| M.Sc. in Artificial Intelligence: | 15 |
| M.Sc. in Information Technology: | 10 |
| PH.D. in Software Engineering: | 6 |
| PH.D. in Hardware Engineering: | 6 |
| PH.D. in Artificial Intelligence: | 6 |
Essay - Outstanding School Service
Since the establishment of our chapter in 2001, we have been always mindful of our contribution toward improvement of both academic and research programs within the university. To this effect, we have always encouraged everyone, particularly freshmen, to participate in and even contribute to our programs in order to create a stronger academic community in our school. Having this goal in mind, numerous events and activities have been organized over the previous year.
A significant program intended for freshmen is the Annual Artificial Intelligence Contest. To bring some fun to our academic activities, we encourage students to form groups of three and compete with each other. Each team is assigned a junior computer science student to code their proposed strategies.
The award-winning "F1 Journal" is among the most practical literature available to students at bachelor level. This quarterly journal covers a wide range of topics from the new technologies emerging in industries to our department academic news, from interviews with faculty members to challenging articles in theoretical computer science. The editorial board consists of a group of sophomore and junior students.
In addition to the numerous events and seminars organized during the academic year, a number of other substantial programs are being held during summer. Summer of Code is the other event which takes place with association of our chapter. This event is a great opportunity for students of different backgrounds to experience team work in a medium-scale project.
Education in developing countries to a great extend suffers from lack of proper infrastructure and financial support from government, which potentially can compromise the academic growth. Therefore, student activities are of high importance and our chapter in particular has always tried to play an important role in encouraging and initiating such activities. The officers and members of this chapter consider it their obligation to further increase the effectiveness of the chapter and promote computer science within our school and community to the best of their abilities.
Major Chapter activities between July 2014 and June 2015
Workshop on Recognizing Individual Potentials
Weekly Programming Contests
Internet Engineering Festival
Virtual Enrollment Application
Summer Classes
How to Apply
AI Contest for Freshmen
RANA, Augmented Reality Service
Summer of Code
Discrete Mathematics Contest
Career Resource
ACM offers lifelong learning resources including online books and courses from Skillsoft, TechTalks on the hottest topics in computing and IT, and more.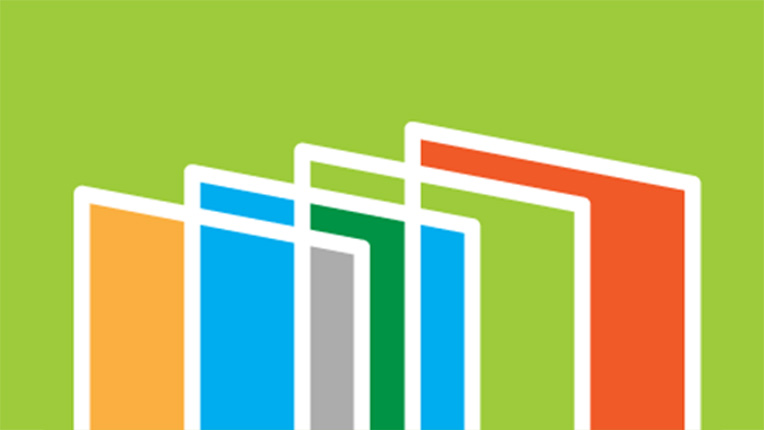 Written by leading domain experts for software engineers, ACM Case Studies provide an in-depth look at how software teams overcome specific challenges by implementing new technologies, adopting new practices, or a combination of both. Often through first-hand accounts, these pieces explore what the challenges were, the tools and techniques that were used to combat them, and the solution that was achieved.