Outstanding Chapter School Service Submissions
Chapter-in-a-Box contains the resources required for organizing and maintaining an ACM chapter. This compilation of materials and practices includes advice about recruiting members, ideas for activities, how-tos for running meetings and conferences, and much more.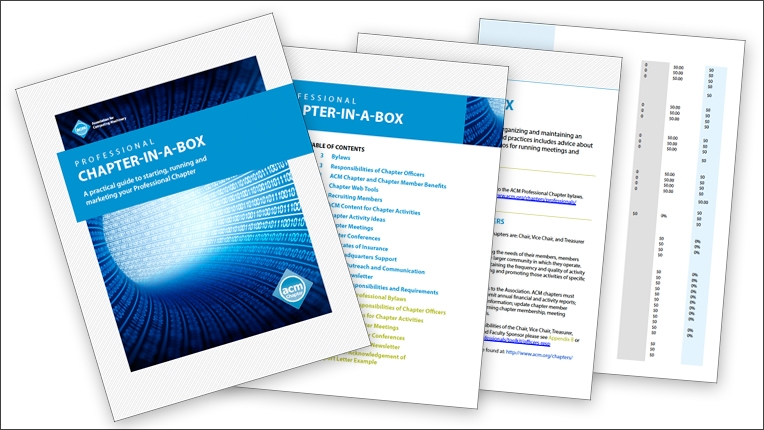 The Administrative Interface helps manage member rosters, add newly elected officers, update address and contact information, submit events to the ACM Local Activities Calendar, and produce annual reports.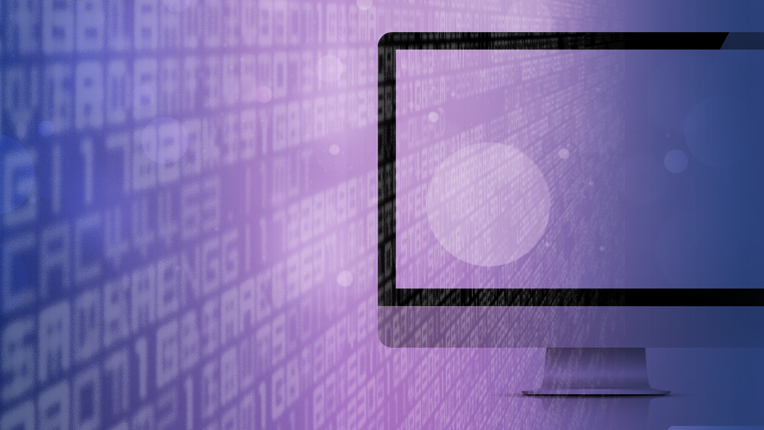 ACM local chapters engage members through talks by local practitioners, visits from prominent speakers from the ACM Distinguished Speakers Program, technical and career workshops, field trips to computing installations, and social activities. Chapters are the engines that drive networking and learning on a local level.