If your conference has an established record of high quality, judged by standing in the field, citations, and other measures used by the PACM Steering Committee, you may consider applying for inclusion in the PACM journal series. The application guidelines serve as a template for what to include in a PACM proposal. The Steering Committee will review the proposal, work with the proposers on potential revisions, and then decide whether to forward a proposal to the ACM Publications Board for final approval.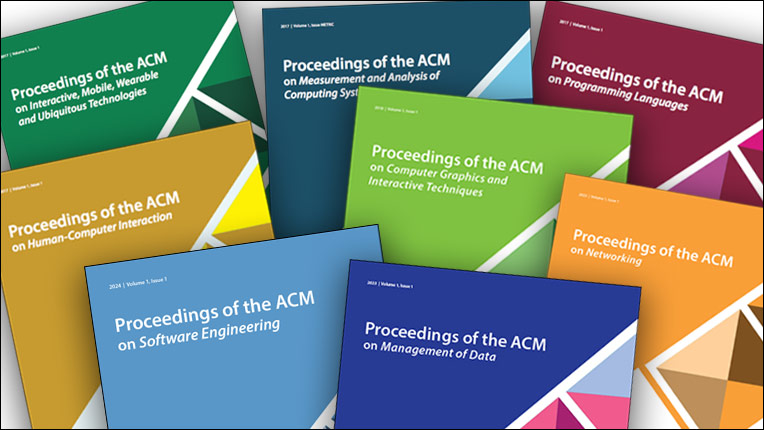 Proceedings of the ACM on Computer Graphics and Interactive Techniques (PACMCGIT) publishes original research of the highest quality dealing with all areas of computer graphics and interactive techniques including rendering, modeling, animation, and digital image processing as well as the visual computing and simulation elements of computational fabrication, computational photography, physical modeling and control, user interfaces, video game techniques, and virtual and augmented reality.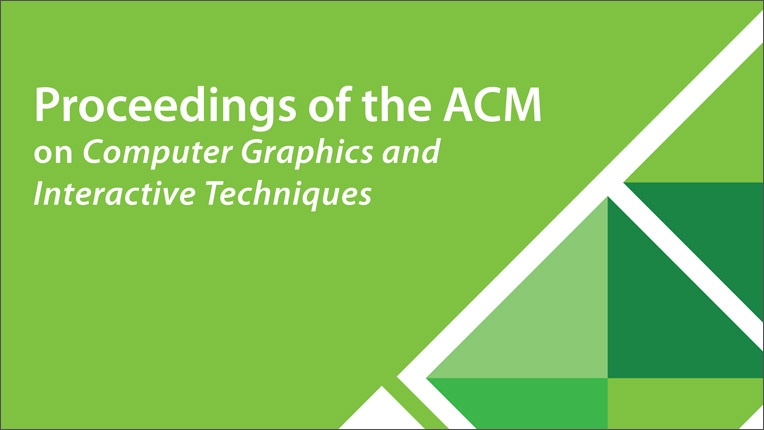 Publish Your Work
ACM's prestigious conferences and journals are seeking top-quality papers in all areas of computing and IT. It is now easier than ever to find the most appropriate venue for your research and publish with ACM.