October 25, 2009 SIG Leaders Orientation Agenda
SIG Leaders Orientation Agenda
October 25, 2009
Grand Hyatt New York
Broadway Room
| | | | |
| --- | --- | --- | --- |
| 8:30 – 9:00 a.m. | Continental Breakfast | | |
| 9:00 – 9:10 a.m. | Introductions | | |
| 9:10 – 9:15 a.m. | Welcome: Alex Wolf, SGB Chair | | |
| 9:15 – 9:20 a.m. | Welcome: John White, ACM CEO | | |
| 9:20 – 9:40 a.m. | Public Policy | | |
| 9:40 – 10:00 a.m. | ACM Overview from the SGB Chair Volunteer Structure Oct 09 | | |
| 10:00 – 10:15 a.m. | Break | | |
| | | Group A | Group B |
| 10:15 – 11:00 a.m. | Workshop | Finance | IS |
| 11:15 a.m. – 12:00 p.m. | Workshop | IS | Publications |
| 12:00 – 1:00 p.m. | Lunch | | |
| 1:00 – 1:45 p.m. | Workshop | Publications | Membership & Mkt |
| 2:00 – 2:45 p.m. | Workshop | Membership & Mkt | Finance |
| 2:45 – 3:00 pm | Break | | |
| 3:00 – 5:00 p.m. | SIG/Conference Fair | | |
| | TMRF and Approval Cycle | Maritza Nichols | |
| | Conference Site Selection | Ashley Cozzi | |
| | Conference Operations | Brooke Hardy | |
| | | Stephanie Smith | |
| | Proceedings/By-Products | Adrienne Griscti | |
| | SIG Operations | Ginger Ignatoff | |
| | | Stephanie Smith | |
| | | Fran Spinola | |
| | Cooperation/Awards/Promotions | Lauren Thompson | |
| | Finance | Darren Ramdin | |
Workshops
The orientation is meant to provide an overview of ACM for newly elected SIG leaders. It will start with a continental breakfast followed by a general session from 9:00 am – 10:00 am. Participants will then be placed into small groups to attend workshops on finance, IS publications, Membership & Marketing. The workshops are done in "round-robin" fashion with the speakers moving from session to session. Following the last session at 2:45 which will be followed by a SIG/Conference Fair where participants will have appointments at a variety of stations to discuss the latest information on SIG Services and conference activity. The "Fair" is a new format we are experimenting with in order to personalize the sessions based on the specific needs of the participants.
You can use your technical skills for social good and offer volunteer support on software development projects to organizations who could not otherwise afford it. SocialCoder connects volunteer programmers/software developers with registered charities and helps match them to suitable projects based on their skills, experience, and the causes they care about. Learn more about ACM's new partnership with SocialCoder, and how you can get involved.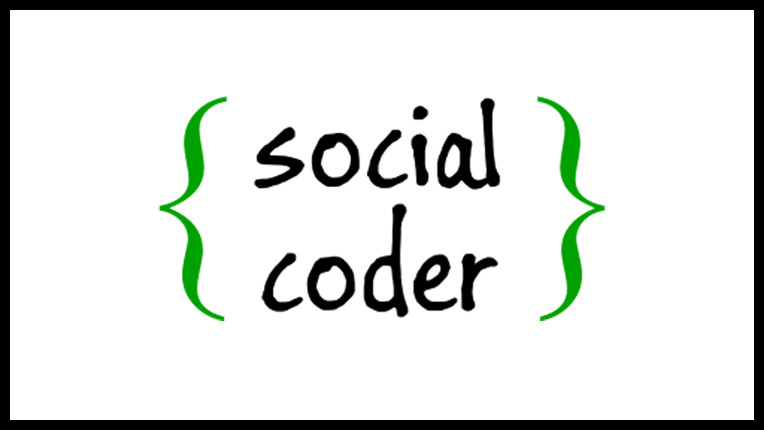 Publish Your Work
ACM's prestigious conferences and journals are seeking top-quality papers in all areas of computing and IT. It is now easier than ever to find the most appropriate venue for your research and publish with ACM.