Your Conference Operations Liaison (Your Main HQ Point-of-Contact)
Each liaison manages conferences sponsored by certain SIG's. Depending on which SIG is the lead sponsor of your event determines who your Conference Operations Liaison is. This person will remain your main point of contact for the entire event.
If you are unsure who your liaison is, please see the link to the right of this page to be directed to a list.
What does the Conference Operations Liaison do for the conference?
Your Conference Operations Liaison will assist you with hotel and convention center management after the site has been selected and the contract has been executed. They will also assist with additional vendor contracts, conference finances and general inquiries or direct you to the appropriate staff person who can assist you.
Hotel and Convention Center Management
Your Conference Operations Liaison will introduce the committee to the convention service manager (CSM) at the hotel
They will assist with setting up a master account/direct bill so ACM can pay the hotel/venue post conference.
They will negotiate any amendments to contracts (changes to sleeping room block, meeting rooms, etc.) on behalf of the committee
They will also coordinate deposits and final payments (including catering and a/v) with the hotel
Review and Signature of Contracts
Your Conference Operations Liaison will assist the organizers with the review and signature of any contracts other than site and hotel. These include social events, entertainment, a/v, and transportation.
All contracts must be reviewed and signed by an ACM representative. Before presenting a contract to your Conference Operations Liaison for signature, it should have the endorsement of the Chair and/or Treasurer and be included in the conference budget
Please allow for adequate contract processing time, which can take 2-3 weeks. Some events may require approval by ACM's insurance company.
ACM can provide insurance certificates to vendors if necessary. Requests for insurance certificates should be directed to your Conference Operations Liaison.
Deposits cannot be made until contracts are fully executed. For conferences in the US, ACM will pay deposits by check. For conferences outside the US, ACM can pay by wire transfer or check. Please allow up to two weeks from the date of contract signature for the venue to receive deposit.
Once you make your meeting room arrangements with the hotel, (including av, catering, etc) the hotel will request you to sign "Banquet Event Orders" or BEO's for short. These do not have to be sent to your Conference Operations Liaison for signature. It is fine for the committee to sign off on these orders. Please carefully check them for accuracy and that they are within the conference budget. However, if you prefer to have them signed by ACM, we can do so.
Please note: When planning conference social events, please consider that contracts for events for certain activities including: amusement park rides, water related activities and sports activities are not included in ACM's insurance coverage. Liability coverage for these events will require additional insurance. If additional insurance can be secured, the cost will be charged directly to the conference.
---
Hiring Independent Contractors
When the services of an independent contractor are needed (web design, administrative support, etc) it is very important to let your Conference Operations Liaison know so that an independent contractor agreement can be put into place.
ACM has standard practices that must be adhered to when hiring an independent contractor:
The company/individual whom you would like to hire must have an incorporated business where they provide the services as part of their business.
ACM will require the following information in order to draft an independent contractor agreement:

Scope of services that the independent contractor will provide.
Desired outcome from services provided
Payment terms for compensation
Completed W9 Tax Form

Payment to independent contractors is subject to US IRS Miscellaneous Income Tax Reporting (Form 1099)
*Please allow 2-3 weeks for a contract to be drafted and fully executed
---
Contracting for Video Capture and Streaming
If the conference wishes to record or webcast/stream video of paper presentations and conference talks, ACM has a relationship with a preferred vendor. Please contact your Conference Operations Liaison for information.
ACM has recording requirements in place that must be followed in order for the capture to appear in the Digital Library. These can be found in the Appendix section of this document.
Please review our Interim Video Policy that is intended for videos of of paper presentations made at ACM conferences. The policy specifies the access and ownership rights of these videos. It can be found here: http://www.acm.org/publications/policies/interim-video-policy
---
Music
If the committee is planning to have any musical performance (live or recorded) at any conference event, please inform your Conference Operations Liaison so ACM can incorporate the payment of any license fees into their annual payment to ASCAP and BMI. These fees are not passed onto the conference and are paid by ACM HQ.
---
Shipping
All conference related shipments should go directly to the committee members or the conference facility, not ACM.
---
Conference Calls
Your Conference Operations Liaison can assist with arranging a call-in number for hosting a conference call if necessary.
---
Conference Attendee Lists
When attendees register for a conference they are given the option to opt-in or opt-out of ACM communications. This includes providing personal information, including their email address, to the conference organizers. ACM takes the privacy of their members and customers seriously. If you receive a request for attendee information from an outside organization or are unsure on what type of information can be used by the committee and provided to others, it is best to contact your Conference Operations Liaison for further guidance. The ACM Privacy Policy can be found by clicking on the link in the box to the right.
---
Post-Conference Surveys
Surveying your attendees about their conference experience can be beneficial to the future of the event. It allows for successive planners as well as SIG leaders to assess the milestones as well as address any problems concerning the event. ACM offers two ways to survey your attendees. One option is to create and send a survey through your Regonline account . Information on how to do this is provided in the Regonline FAQS. ACM also has a subscription to Survey Monkey. This is a good option if you did not use Regonline for registration. Please contact your Conference Operations Liaison to request use of the Survey Monkey account.
---
ACM Preferred Vendors
ACM has established relationships with various vendors that provide the following services to ACM conferences. Your Conference Operations Liaison can assist you with obtaining quotes. For services not listed above we suggest checking with your Conference Operations Liaison, as they still might be able to make a recommendation.

Conference Management
Onsite Registration Management
Video Archival and Webcasting
Paper Submission Management
Promotional Items
Captioning/accessibility services
E-pub conversion
A link to our preferred vendors can be found at the link to the right of this page.
You can use your technical skills for social good and offer volunteer support on software development projects to organizations who could not otherwise afford it. SocialCoder connects volunteer programmers/software developers with registered charities and helps match them to suitable projects based on their skills, experience, and the causes they care about. Learn more about ACM's new partnership with SocialCoder, and how you can get involved.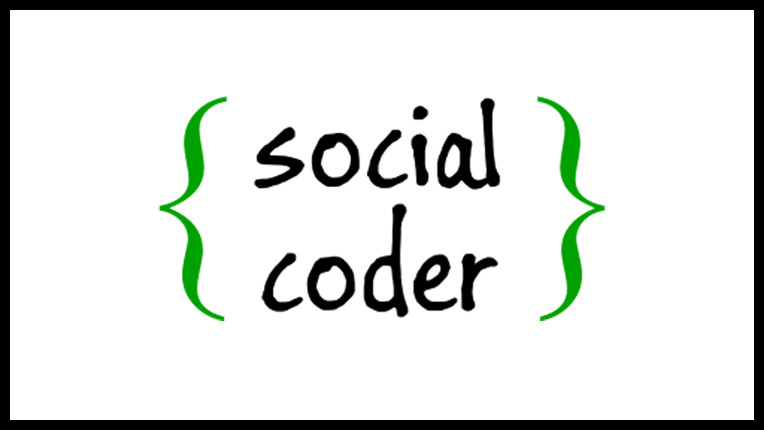 Career Resource
ACM offers lifelong learning resources including online books from Safari, online courses from Skillsoft, webinars on the hottest topics in computing and IT, and more.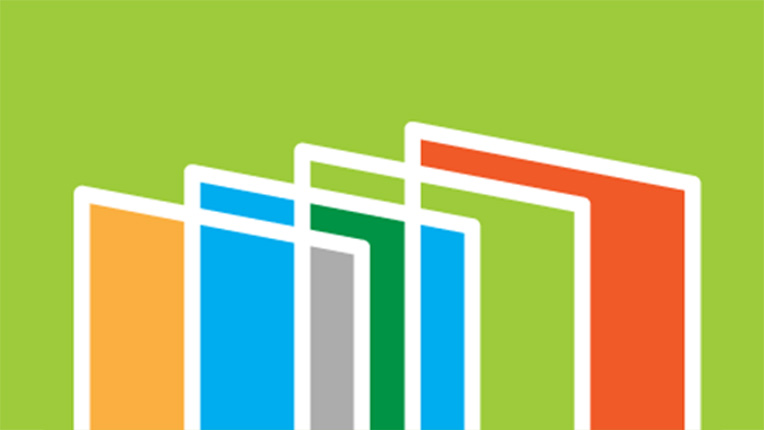 Why I Belong to ACM
Hear from Bryan Cantrill, vice president of engineering at Joyent, Ben Fried chief information officer at Google, and Theo Schlossnagle, OmniTI founder on why they are members of ACM.